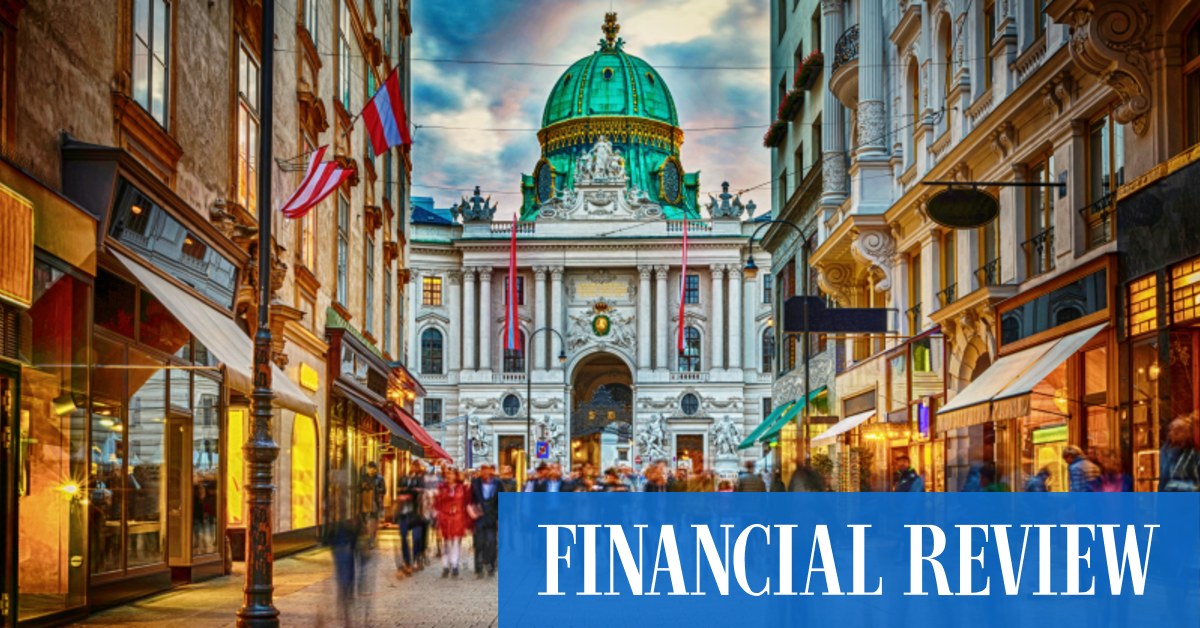 Why the world's best city to live in is a top place to visit
Between half-litre mugs of Schremser, a pale beer brewed in an Austrian town called Schrems since 1410, the waiter from Neulich, with whom Sewera has already developed a close relationship, brings us panini sandwiches with melted cheese and ham – Italian dishes that be prepared with top ingredients from the region, Austrian precision and attention to detail.
I discover more gastro hybrids in Bohemia's Sixth District, venues like L'Amour du Pain, a French bakery owned by Albanian pastry chef Tony Kolici. The production of his croissants – layer after layer alternately fluffy and crispy – takes three days. On a nearby street, I find something even more to my liking, Royi's Crêperie, the brainchild of Israeli-born chef Royi Schwartz.
Schwartz, a protégé of Gordon Ramsay, spent three years and 1,417 attempts perfecting his sourdough crepe batter — and making his own Nutella to fill them from scratch. "I like nature, I like the parks, it's very clean and there's so much history," says Schwartz of his adopted home. "But the reason I came to Vienna was to take my baking skills to the next level."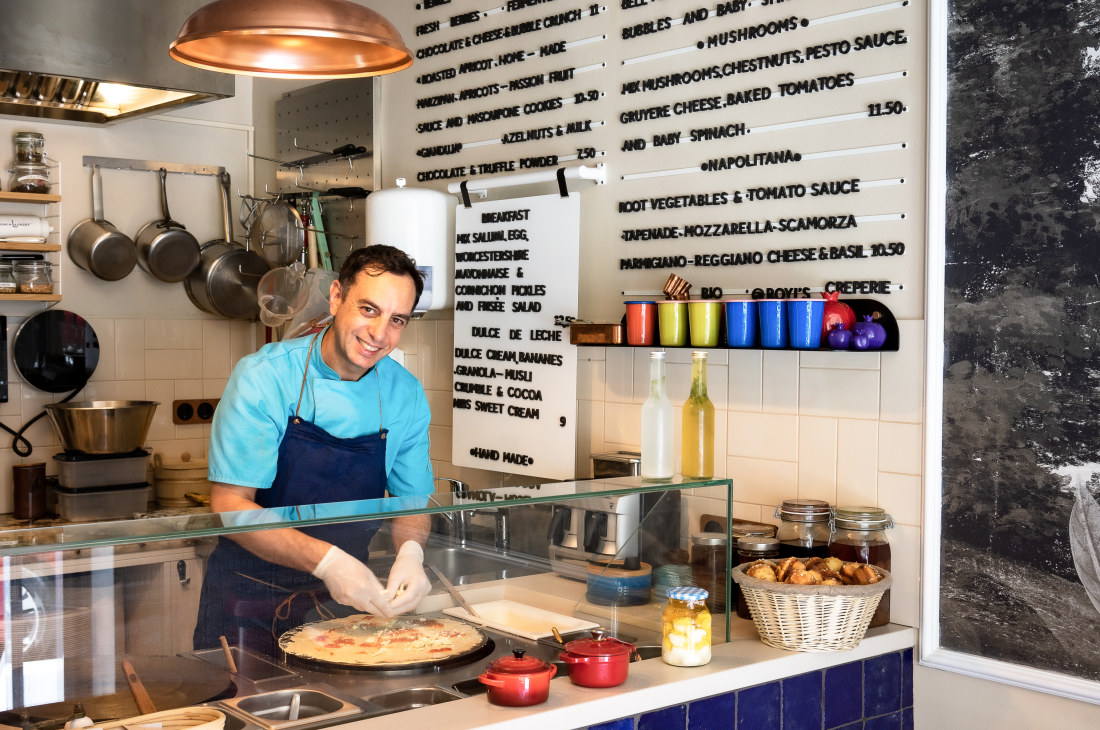 For the same reason, about 10,000 classical music students settle in the city every year. "It's usually advanced students who come here to hone their art," says Wolfgang Svatek of Vienna for Friends, a tour operator that offers bespoke walk-and-talks in the first district – Vienna's historic heart.
Most of Svatek's clients request church tours that include icons such as St. Stephen's Cathedral, a 12th-century Romanesque-Gothic cathedral with a 360-step lookout tower and catacomb cemetery. Others opt for museum tours. There are more than 100 to choose from in Vienna, 20 in the first district alone, including a museum dedicated to Sigmund Freud and another dedicated to clocks.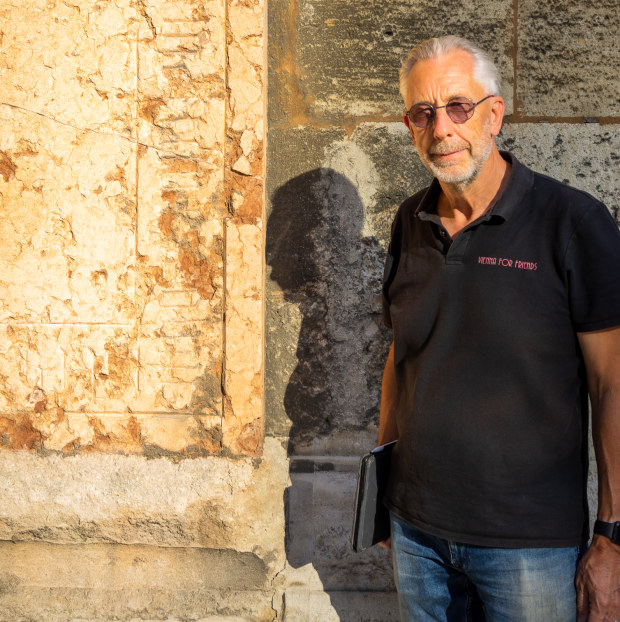 I decide to take a tour to uncover further historical connections to Vienna's current status as the world's most livable city. It begins at Heldenplatz, a public space framed by the semi-circular Hofburg and the Austrian Parliament building. Viennese have come here to hear speeches by Adolf Hitler, several popes, and climate activists Greta Thunberg and Arnold Schwarzenegger. During the pandemic, Heroes' Square has been the epicenter of anti-lockdown protests, drawing up to 40,000 people.
We also visit the Royal Garden, which today, like the Prater, is a public space, and learn that 53 percent of Vienna's national territory consists of green spaces: parks, forests, farmland or rivers. And we drink water from an old copper faucet on a busy main street that is part of Vienna's spring water pipeline. Inaugurated by Emperor Franz Joseph in 1873, it still supplies 40 percent of the city's water.
"Francis knew that clean drinking water is the key to public health," explains Svatek. "And because it's gravity fed from pipes connected to mountain springs, it doesn't need pumps. It is CO2 neutral."
On my last day in the city, I rent a bike from WienMobil, a bike-sharing app, to explore some of Vienna's 1660 km of bike lanes, routes, and paths.
The ride takes me through the First District and along the north bank of the Danube Canal, past the Urania Kino, an art deco planetarium with a gourmet waterfront restaurant. I also pass Badeschiff Wien, a floating swimming pool and cocktail bar, public housing with million-dollar water views, a school on a converted barge, and underground techno clubs covered in graffiti art.
Then I cross a second bridge over the Danube to Donauinsel, a 21 km long beach and nature reserve right in the heart of a European metropolis. There are dozens of beaches with clean water for swimming and a few clothing-optional beaches full of old nudists who don't give a damn.
I see a creek that rises in a hilltop spring and empties into a pond, public barbecues with free firewood, meadows dotted with wildflowers, the world's largest trampoline park, more bike trails, a beach volleyball center, and a marina with sandy Riegel.
"I hop on my bike, ride across town, and half an hour later I'm on an island," says Maria Anderson, a non-grumpy Viennese waitress at Porto Pollo, a waterfront bar with sunbeds and hammocks.
"It's paradise."