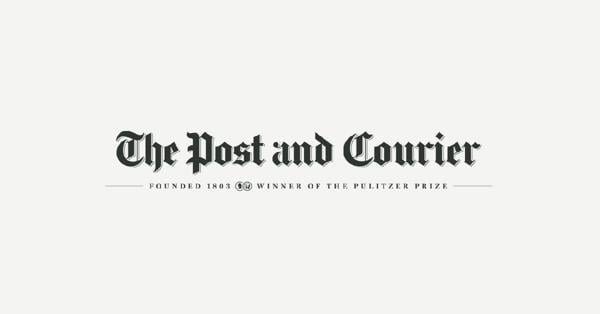 West Columbia plans to exhibit new public art in Triangle City | Columbia News
WEST COLUMBIA — To replace the fountain in the Triangle City area, West Columbia leaders want to erect a statue made of recycled metal by local sculptor Thomas Humphries.
A Tribute to Anna Hyatt Huntington's Fighting Stallions artwork replicates the original Fighting Stallions statue on display at Brookgreen Gardens in Murrells Inlet.
"I don't think there is a more recognizable statue in Brookgreen Gardens," Mayor Tem Miles said. "It's one of the most identifiable pieces in the state."
Under current plans, the existing fountain, which sits at the center of West Columbia's original shopping district, will be decommissioned and used as a pedestal for the statue.
The city would spend $48,675 on the public artwork.
According to City Manager Brian Carter, the fountain would have cost the city three times as much to repair and maintain.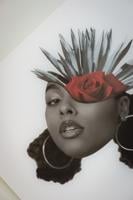 Humphries' battle horse sculpture took four years to make from recycled metal found in the Columbia area. It was recently displayed at the Tryon International Equestrian Center in North Carolina during the International Federation for Equestrian Sports World Equestrian Games.
Humphries' other artworks have been exhibited at a number of locations in West Columbia, including a dancing couple in front of the Blue Moon Ballroom on Meeting Street, a "Rocket Queen" seahorse, and a T-Rex at the Interactive Art Park on the corner of Meeting and State Streets and the "Junkyard Blues Band" at West Columbia's Riverwalk Park and Amphitheater.