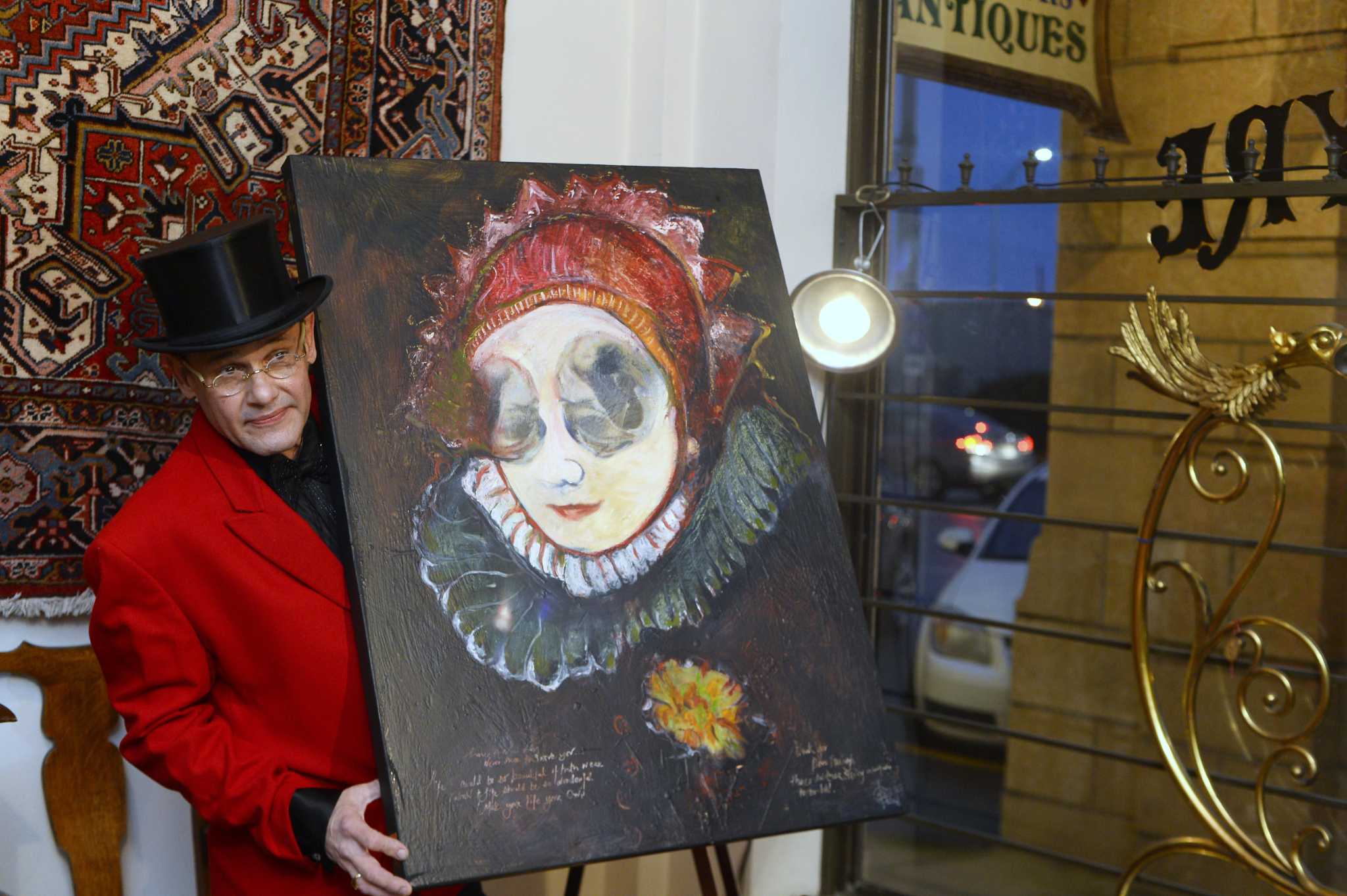 Troppy's legacy lives on in art boxes and the local art scene
A quiet private individual but a fairly public artist, Darrell Troppy left a legacy that almost anyone who drives the streets of Beaumont can see every day, and he brightens up the most unlikely of all canvases – the steel gray utility boxes that are now Decorated with brightly colored bouquets, daring design and the poetry of movement.
Troppy likely died on Saturday – Christmas Day – in his art studio of a suspected medical emergency. He was alone, which wasn't unusual for the 60-year-old who preferred to work at night.