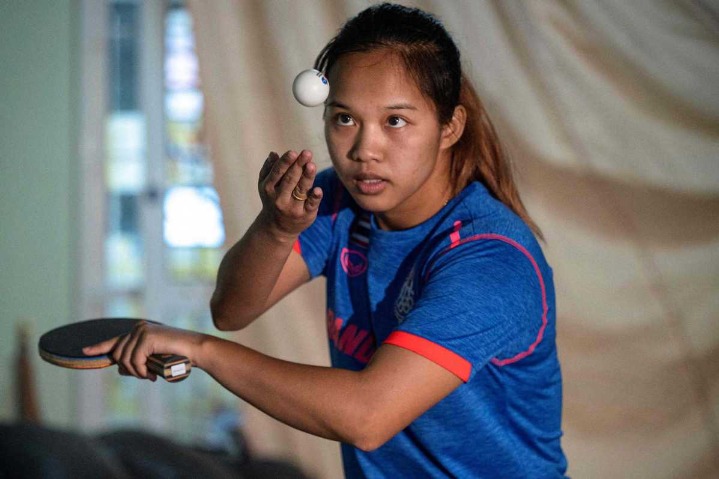 Tiny exercise room can't limit the Thai table tennis star's style
[ad_1]

The Thai table tennis star Orawan "Thip" Paranang fires balls over the practice table that dominates the living room of her modest house on the outskirts of Bangkok.
The provisional training setup is the last leg of a 17-year journey that has brought the left-hander out of poverty in rural Thailand to the big stage of the Olympic Games.
The 24-year-old, who was once told she was too young to play the game, secured her spot at the Tokyo Games by winning the Southeast Asia regional qualifying round in Qatar in March.
After supporting her family in Thailand with prize money since she was 15, she is now on the threshold of the highest level.
"When I passed that point (Olympic qualification) I felt like I had finally managed to lift a heavy stone from my chest," Orawan told AFP.
"It was an indescribable feeling."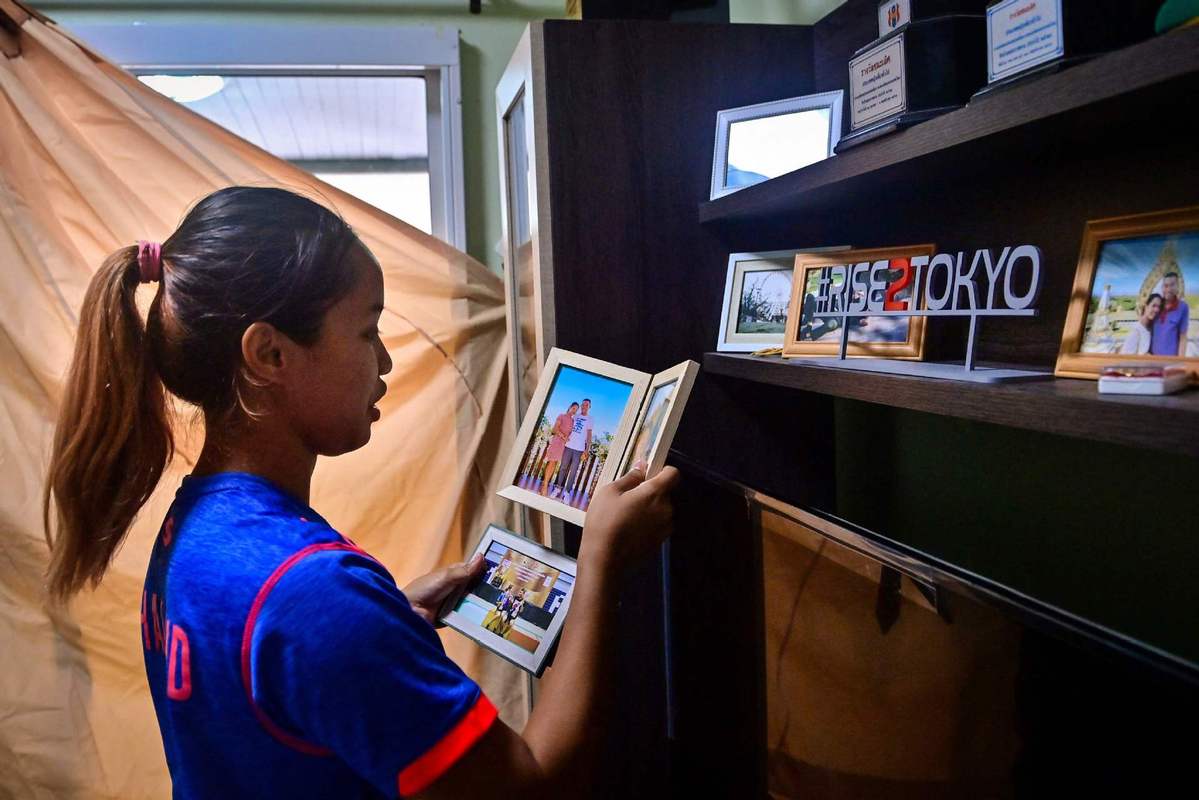 Her love for the game was sparked in her home district – deep in the rice fields of Ubon Ratchathani, a farming province bordering Laos and Cambodia – when 7-year-old Orawan watched older students win prizes at school.
But as the fourth of five children from poor farmer parents, it was difficult to get even basic equipment like bats.
"My family didn't really have a lot of money to support my sport. But they always supported me spiritually and mentally and made me do what I love," she said.
Orawan also faced a battle for her first trainer and fought countless hours on the exercises to prove her commitment.
Eventually, the coach agreed to take on Orawan, pay for her kit and equipment, and she later enrolled in a specialized sports school in Bangkok.
[ad_2]