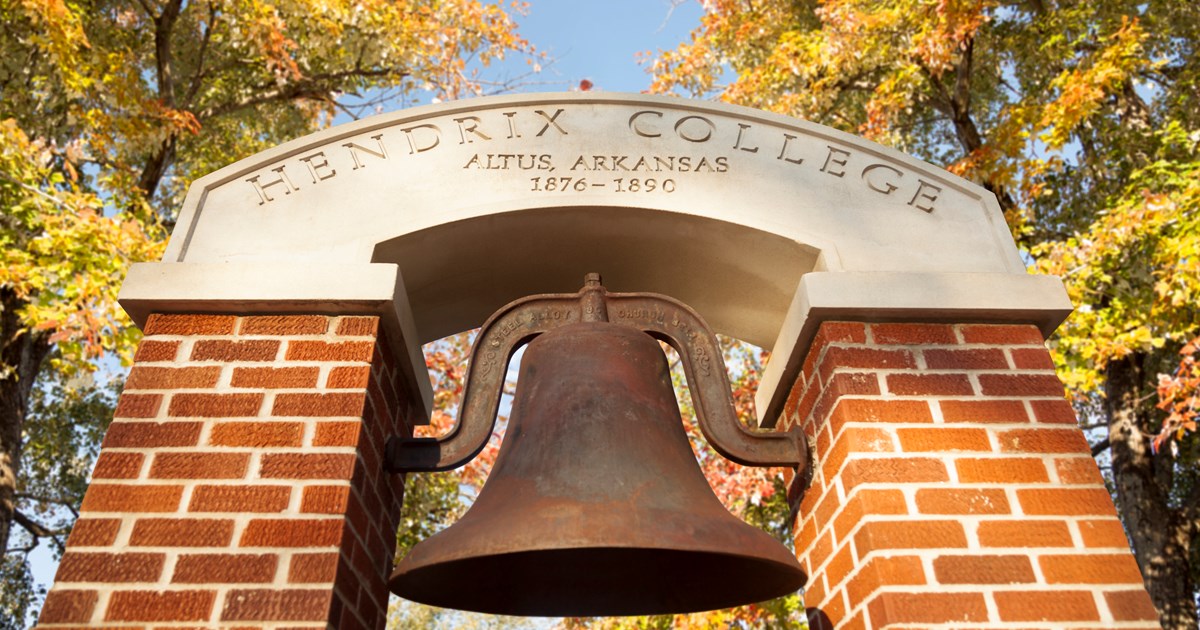 The Windgate Museum of Art at Hendrix College is presenting four exhibitions from February 4th to March 18th
CONWAY, Ark. (January 24, 2022) – The Windgate Museum of Art at Hendrix College (WMA) opens its four winter exhibitions on Friday, February 4, 2022:
Delita Martin: Summon is a collection of spiritual portraits of black women as Martin envisions their essences entering and exiting the physical and spiritual realms. The exhibition includes ten large format monoprints that draw on spiritual and oral storytelling to cultivate a visual language unique to Martin.
Walker Evans American Photographs comes to the WMA from the Museum of Modern Art in NYC and recreates the landmark 1938 exhibition which marked the first time a single photographer was exhibited at MOMA. Walker Evans' work is considered the gold standard for all that has followed in American photography and remains as compelling and challenging as it was 83 years ago. Walker Evans American Photographs based on an exhibition originally organized by the Museum of Modern Art, New York. Supported by Art Bridges.
Make me feel mighty real is a gallery-sized installation by artist-in-residence Anthony Sonnenberg. Power, excess, decadence and consumption permeate the installation and visitors are encouraged to participate in the artwork.
JamesHayes is exhibited in the window gallery. Hayes, an esteemed Arkansas glass artist and a graduate of Hendrix in 1988, will be represented with his recent large-scale glass work. The window gallery visible from the outside is available to visitors day and night.
The exhibitions, which open on February 4th and last until March 18th, are free and open to the public, as are the associated educational activities.
"We have planned over 20 public programs related to these exhibitions," said Mary Kennedy, director of the WMA. "Artist residencies, curatorial talks, film screenings, panel discussions and student-led tours will be announced shortly via the museum's social media channels and our website."
Keep following the WMA Facebook, Instagramand Twitteror visit www.windgatemuseum.org for the latest information on exhibitions and activities.
About the Windgate Museum of Art



Located on the campus of Hendrix College Windgate Art Museum is an 8,000 square foot, environmentally conscious space that includes three exhibition galleries. With a vision to be the premier educational arts museum in Arkansas, the WMA presents outstanding art exhibitions, compelling educational programs, and invigorating social activities for students, faculty, staff, and visitors to campus. Free and open to all, the museum uses hands-on experience to train students in all facets of museum work, including curatorial research, collections management, educational and social programming, marketing and communications, and all aspects of exhibition research, planning, installation, and evaluation.
About Hendrix College
Hendrix College, a private liberal arts college in Conway, Arkansas, is consistently recognized as one of the nation's premier liberal arts institutions and is ranked in Colleges that are changing lives: 40 schools that will change the way you think about college. His academic quality and rigor, innovation and value have made Hendrix a fixture in numerous college guides, lists and rankings. Hendrix was founded in 1876 and has been a member of the United Methodist Church since 1884. To learn more, visit www.hendrix.edu.