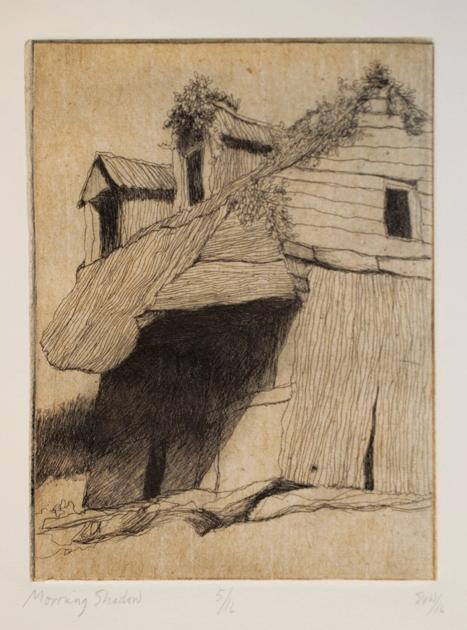 "The Marvelous Mundane" exhibition opens at ARTfactory | Headlines
[ad_1]

"The Marvelous Mundane" opened this month in the ARTfactory in Manassas and shows the artist couple Max-Karl and Ellen Verdon Winkler from Washington in their first joint exhibition.
The exhibition includes prints, drawings and paintings that Max and Ellen have created in recent years. Though the two artists have different styles, they share a common fascination with the everyday sights of the world and capturing the beauty that can also be found in decay and disorder.
Ellen works in a painterly style and often emphasizes the shadows and tones of her subject. Max's work is more linear in that he focuses on lines and shapes and draws the viewer in for the details.
Ellen Winkler is a printmaker, painter and graphic designer who studied art while studying at Kalamazoo (Mich.) College. In 1977 she came to the Washington area to graduate from George Washington University, where she focused on graphic design.
Max-Karl Winkler holds a Master of Fine Arts from the University of Texas at Austin. He worked as a college level studio art and art history teacher before moving to the Washington area in 1984. Winkler was employed in the studio arts programs at The Smithsonian Associates, where he taught drawing and printmaking for 34 years.
[ad_2]