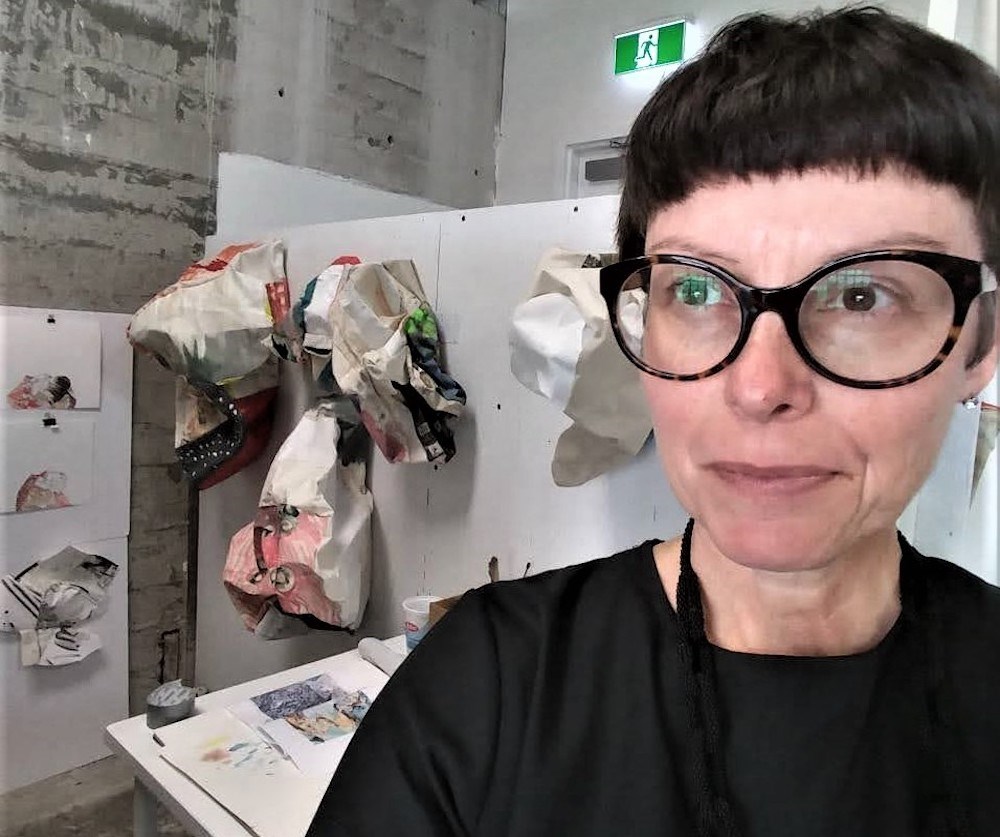 The advantages and disadvantages of the fur trade in the region will be discussed at the OMAH Talk
[ad_1]

The free event on July 14th will feature two speakers with opposing views on Canada's animal hides trade
PRESS RELEASE
ORILLIA MUSEUM OF ART AND HISTORY
************************
On Wednesday, July 14th, at 7 p.m. via Zoom, the Orillia Museum of Art and History (OMAH) History Speaker Series will take a special turn, where art meets history.
Let the fur fly! Past and Contemporary Histories of Fur, Fashion and Friction will feature two speakers who will share opposing views on Canada's animal hide trade. It is sure to be a lively discussion.
For millennia, the Huron Wendat and their predecessors have caught fish in the Narrows, the thin channel that separates Lake Couchiching and Lake Simcoe.
Then came the fur trade.
Beavers and other animals have been captured to meet the demands of European fur fashion trends. This enterprise led to the Atherley Narrows becoming an important place for the exchange of culture and capital and eventually Orillia emerged as a European dominated settlement. The fur trade was to become the first industry in Orillia and indigenous peoples were important partners in this economy.
Jill Price, interdisciplinary artist, curator, educator and scientist, examines the fur trade from an imaginary animal perspective. Jill is currently exhibiting at the OMAH. Unfurled: Unsettling the Archive from a More-than-Human Perspective draws narratives based on animals hunted, caught and exchanged within the framework of the North American fur trade networks.
John Savage will address the fur trade from an ancestral perspective. John is a descendant of Orillia's first settler and renowned fur trader, Antoine Gaudaur. As an amateur historian, he worked with OMAH as co-curator on the exhibition Mnjikaning: Mapping the Life of the Gaudaurs.
How has the fashion industry shaped our economy and our country? How has the fur trade affected the environment of the indigenous peoples, the European settlers and, above all, the animals themselves? Were there any advantages to the fur trade?
Take part in a lively debate about the fur trade, which has had a great impact on our region and our whole country.
To register and receive a link for the talk, click here or call Monica at 705-326-2159 or email Visitors@orilliamuseum.org.
The conversation is free. Donations to OMAH are welcome.
************************
[ad_2]