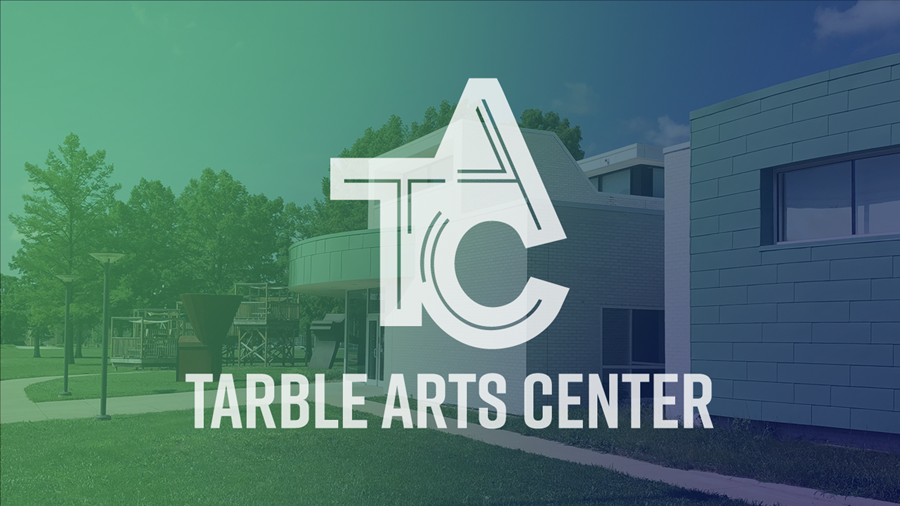 Tarble Arts Center Announces Exhibitions and Events | education
CHARLESTON – Eastern Illinois University's Tarble Arts Center has announced some upcoming events.
Due to COVID-19 capacity restrictions, Eventbrite reservations are required to enter all Tarble Arts Center programs. For registration information, visit www.eventbrite.com.
All persons are required to wear a mask regardless of their vaccination status.
Lake Land College hosts Laker Visit Day
Friday, November 19th, 5-6.30 p.m., free and public, registration required.
Join the Tarble for a crystal bowl sound bath, led by Tyna Loafman, that coincides with the lunar cycles and supports silence, gratitude and reflection.
The Tarble provides a limited number of first come, first served meditation cushions and chairs. You can bring your own yoga mat or pillow to sit on if you wish. You are invited to arrive between 5:00 p.m. and 5:15 p.m. to find your way. The doors are locked and the sound bath begins punctually at 5.30 p.m. and lasts about 45 minutes. Prior knowledge is not required, everyone is welcome.
To see: Gallery exhibitions until December 4th
"Force Majeure", Main Galleries; Yoko Ono, "Mend Piece," Studio Gallery; "Re: Hab / Re: Sound", Commonspace
The Tarble and EIU Art Education bring Art Mix to the Doudna Fine Arts Center's Holiday Fest with an artistic activity for all ages on Saturday 4th December. Check with Tarble for times.
Do you recognize these photos of Charleston's past?
Ashmore Estate Psychiatric Hospital
Coles County times of day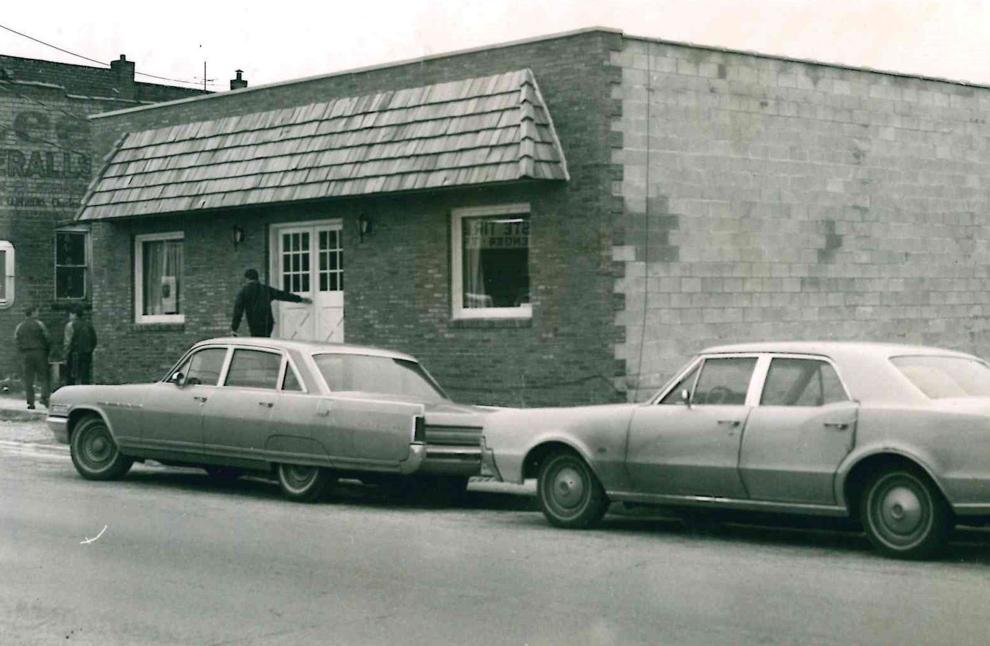 Community Memorial Hospital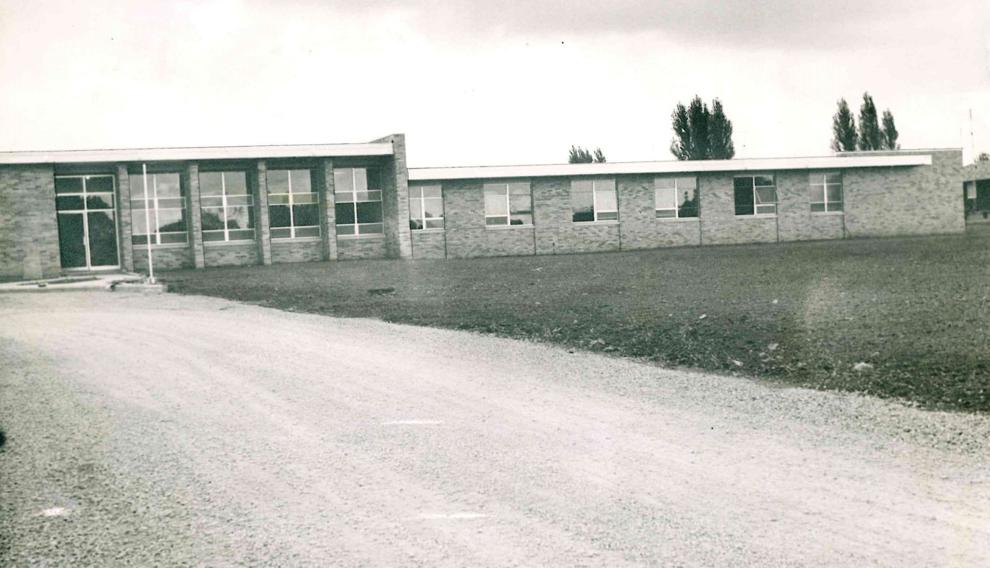 Country club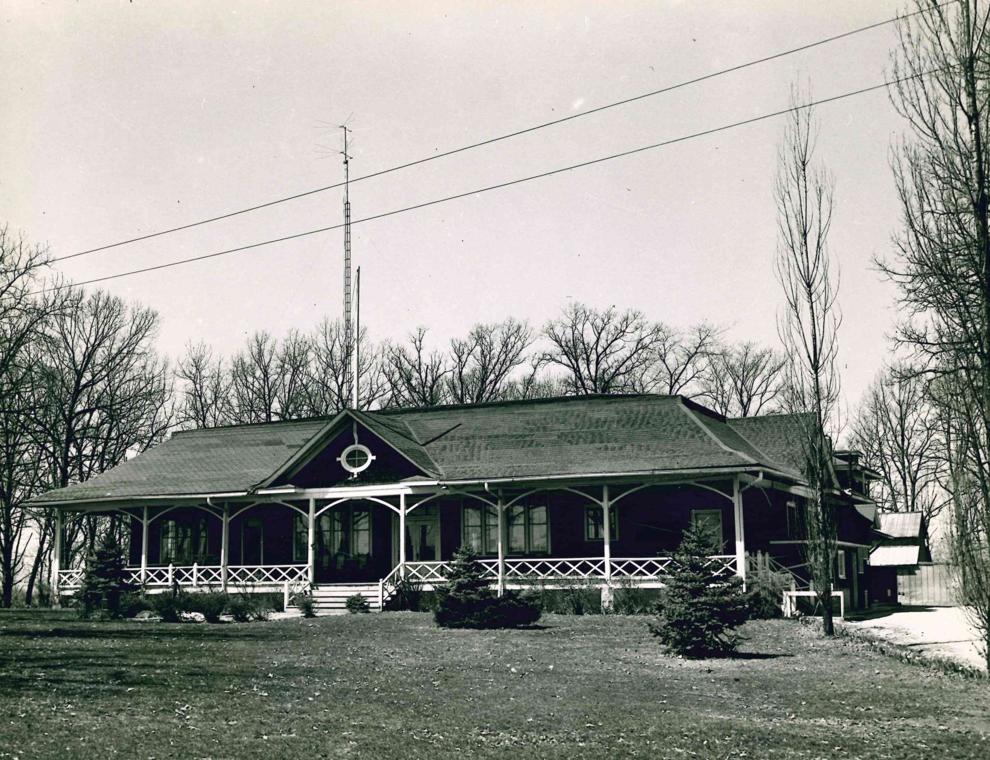 Renovations in the city center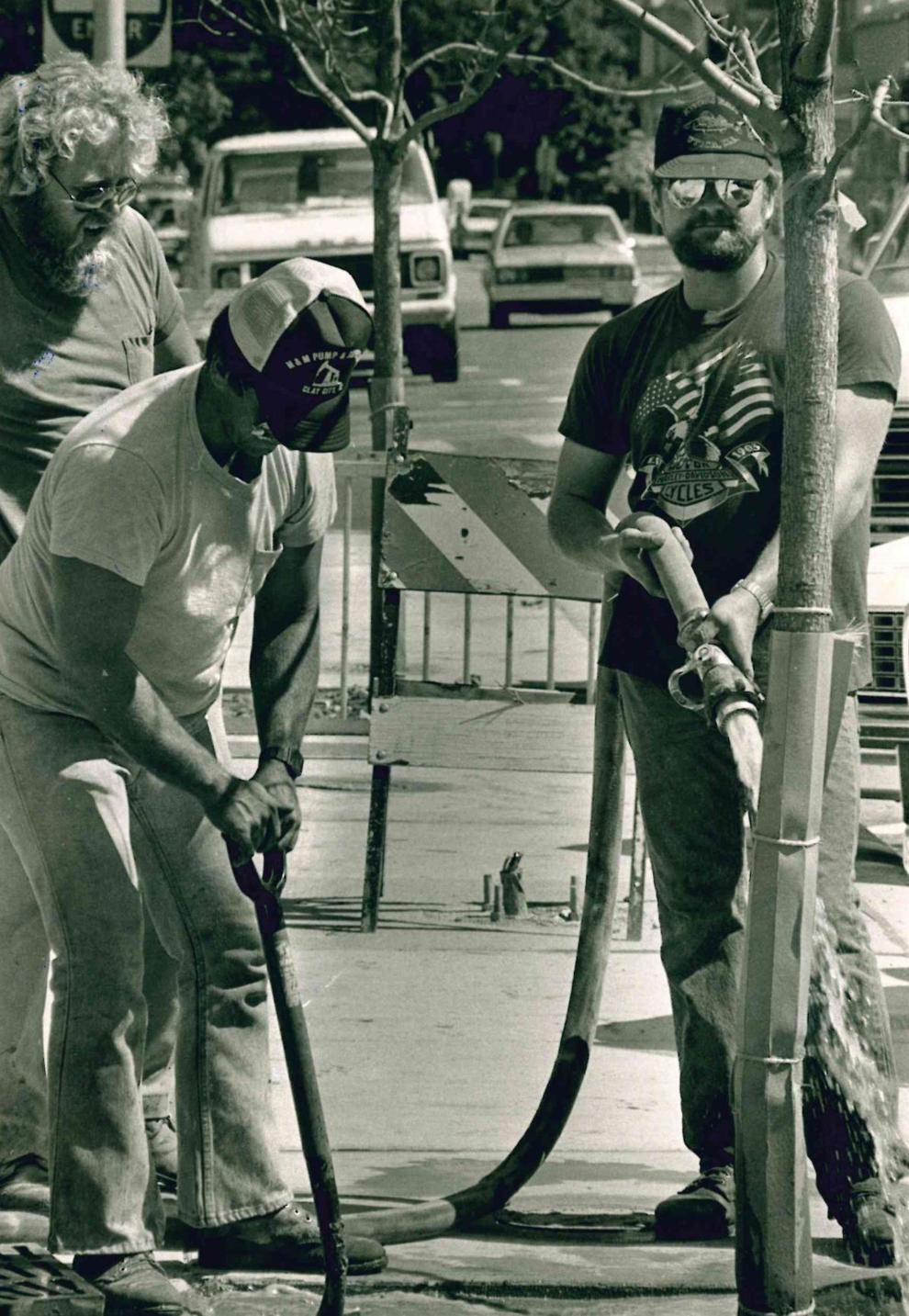 Pantry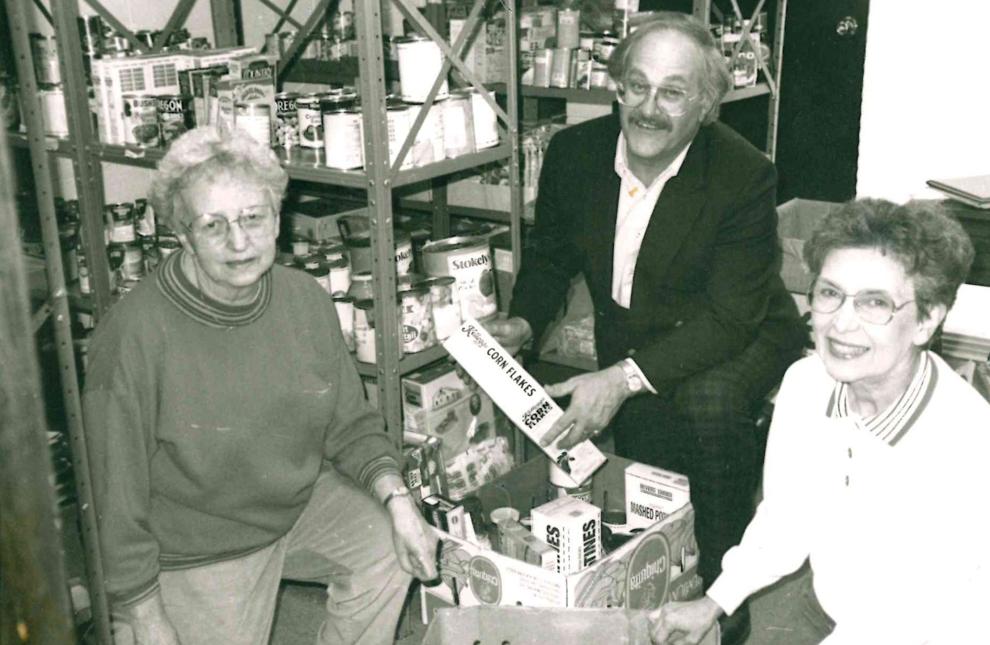 Haunted mansion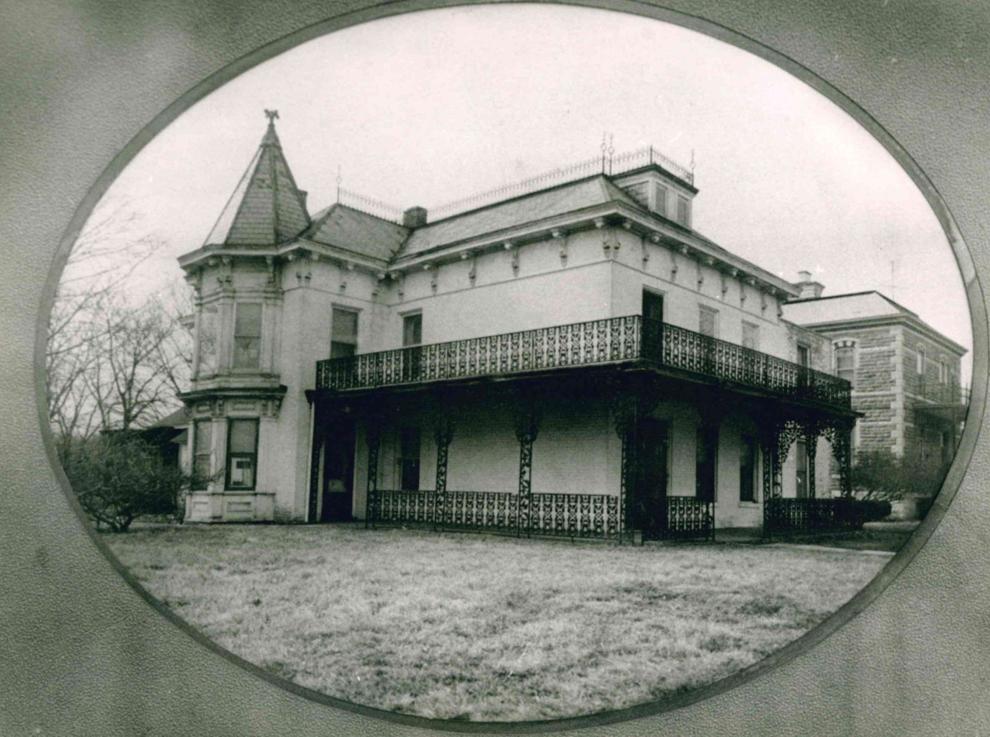 Secondary school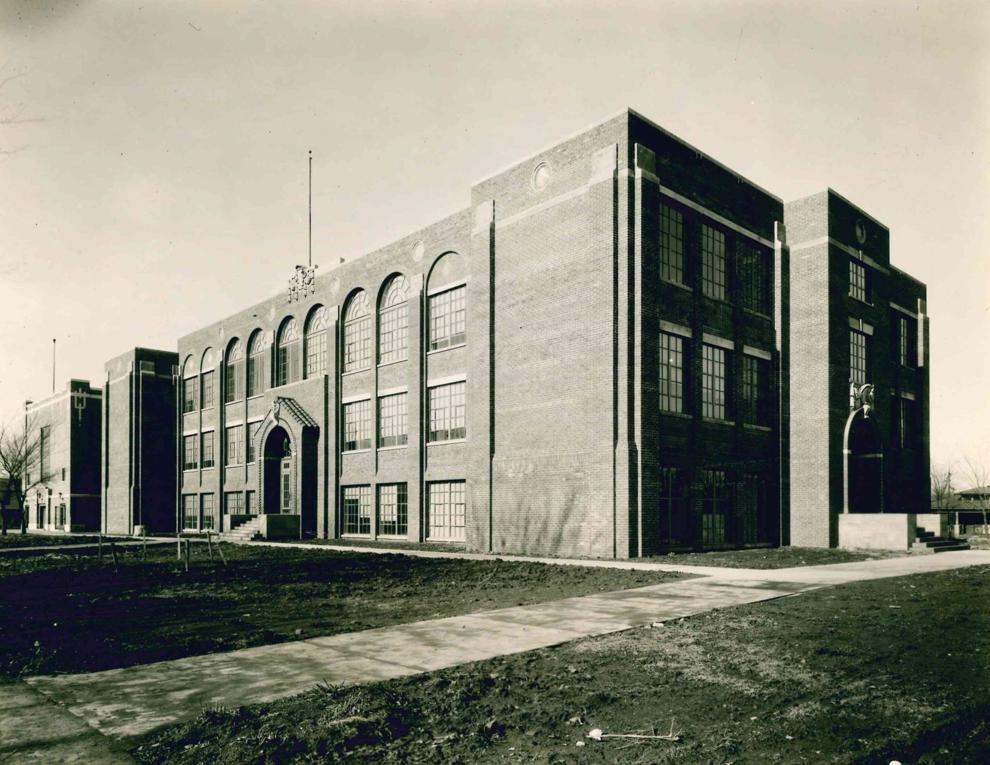 movie theater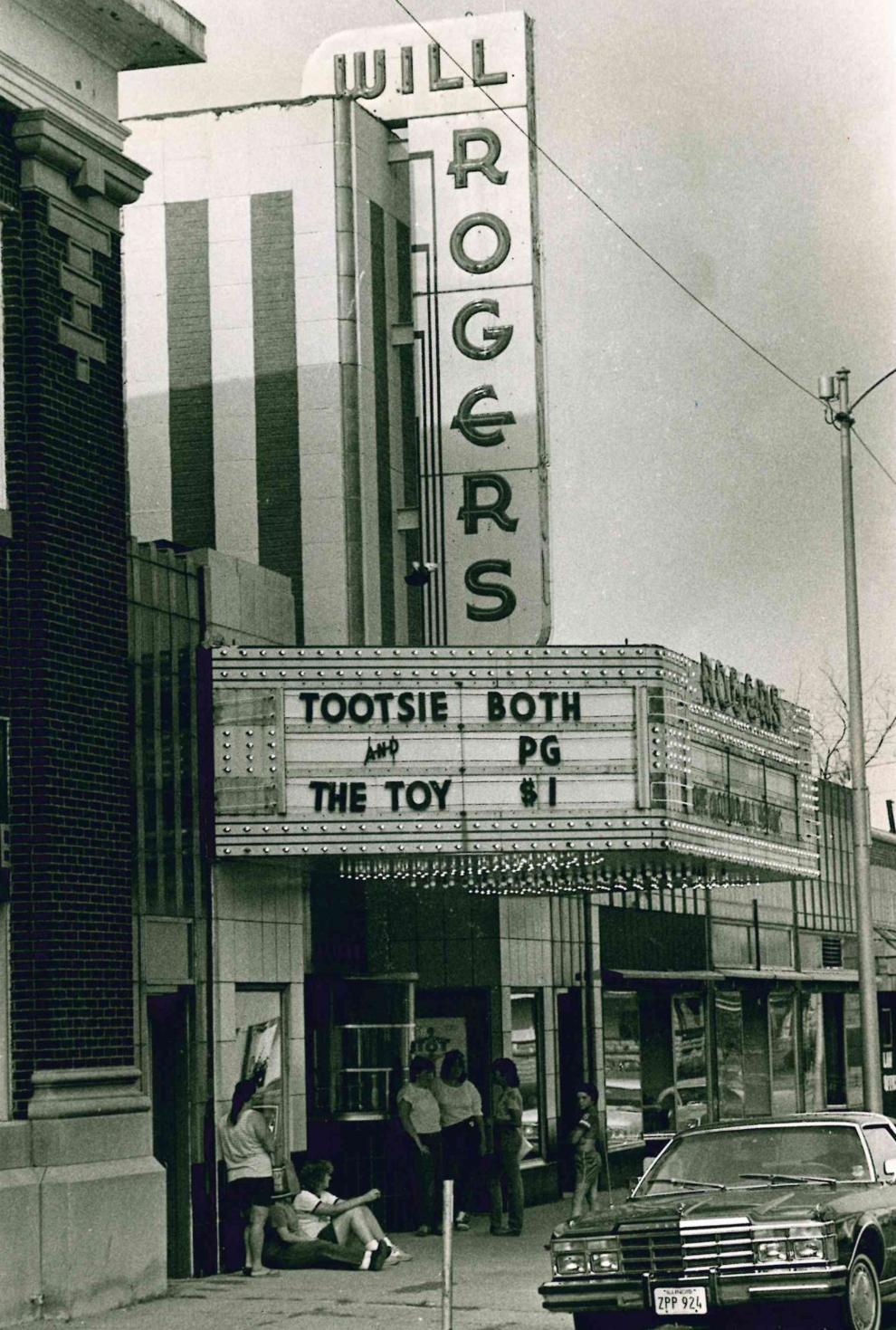 Lack of water