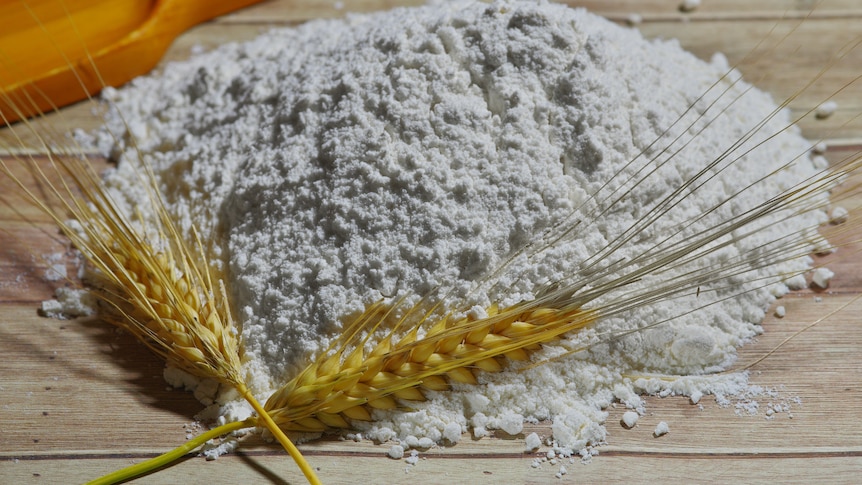 State-of-the-art flour mill in Ballarat to create hundreds of construction and manufacturing jobs
A major investment by one of Australia and New Zealand's largest food manufacturers creates a boost in employment in Ballarat.
Core items:
Over $130 million will be invested in a new flour mill in Ballarat
The facility will create over 400 engineering and manufacturing jobs over the next two years
According to George Weston Foods, the new facility will be the most sustainable of its kind in the southern hemisphere
George Weston Foods will invest $132.9 million to build a new flour mill in the Ballarat West Employment Zone.
It will create 174 new jobs in Victoria and move 46 jobs from an existing grain mill in North Melbourne to Ballarat, with an additional 320 jobs during the mill's construction.
George Weston Foods is known for big brands like Don Smallgoods, Abbotts and Tip Top Bread.
Industry Support and Reconstruction Minister Martin Pakula said the state government had backed the project financially but refused to disclose the value of that investment.
George Weston Foods is also expanding its horizons in other areas of regional Victoria, establishing a new national tip-top bakery in Bendigo and modernizing its Don KRC store in Castlemaine to increase exports.
State of the art mill
George Weston Foods CEO Stuart Grainger said he aims for the new mill to be the most environmentally friendly of its kind in the southern hemisphere.
"The mill itself will be absolutely state-of-the-art in terms of very low power consumption and ultra-efficient processing. I literally don't think there is such a thing," he said.
"There will be no waste. Anything not used for human consumption will be used as animal feed."
Mr Grainger said the ingredients used to make the company's bread and baked goods come almost entirely from Victorian farms.
"We are excited to invest in the future of sustainable agriculture and food production in Victoria," he said.
"The state is certainly a center for the food industry – for the availability of ingredients, people and customers."
New function rooms for Sovereign Hill
Mr Pakula's visit to Ballarat also included a stop at the region's top tourist attraction, Sovereign Hill.
Set against the backdrop of the attraction's famed gold panning district, $6 million has been announced for the construction of new cultural and event spaces under the state government's Regional Tourism Investment Fund.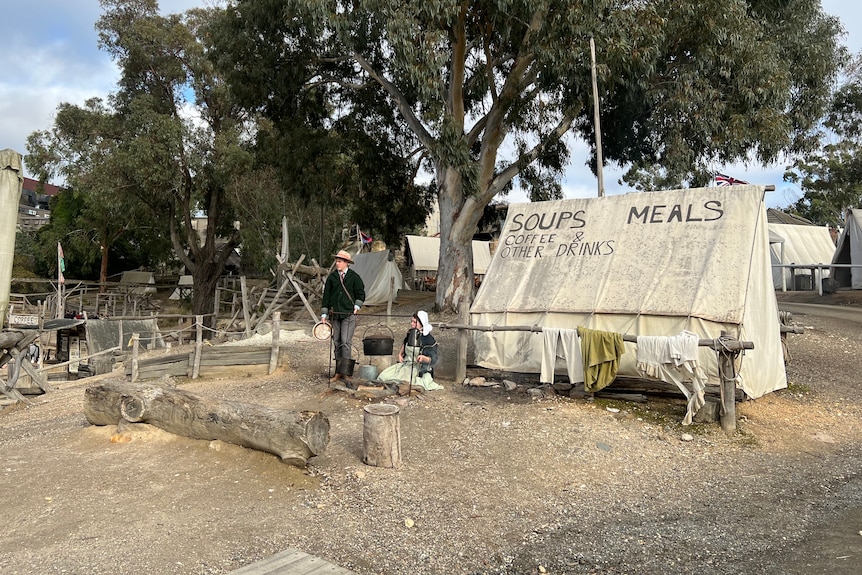 The new spaces include the Waterside and Wadawurrung Cultural Precinct, which will encourage visitors to learn more about traditional owners.
The two-year project, which is expected to be completed by mid-2024, will create up to 69 construction jobs and 11 permanent jobs.
"This investment is a real vote of confidence in Sovereign Hill's future," said Mr. Pakula.