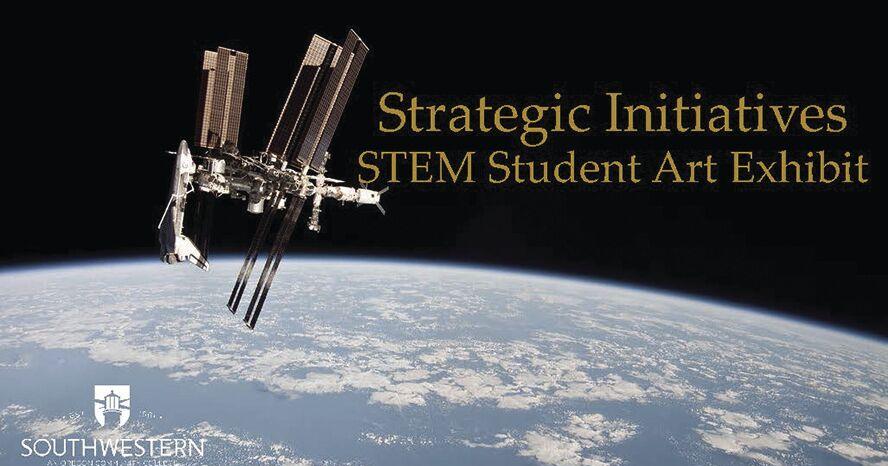 Southwestern hosts STEM Student Art Exhibit | local news
Southwestern Oregon Community College will be located in the new Umpqua Hall Health and Science Building on the Coos campus (1988 Newmark Ave., Coos Bay) from Tuesday, June 14 through mid-October.
To celebrate the exhibition, the community is invited to the opening of the exhibition on Tuesday, June 14 at 7 p.m. The exhibit opening is timed to coincide with Flag Day and the US Army's birthday to celebrate the contributions veterans across the country have made to the scientific world. The college said it appreciates the continued community support through the STEM programs and events and looks forward to showcasing the students' work.
The exhibition features projects and research posters by students in physics, astronomy, and biology courses that explore scientific advances stimulated by military engagement. Exhibition curator Krystal Hopper and Southwestern Associate Professor of Physics Dr. Aaron Coyner worked with students from March to September 2021 on featured projects that addressed questions inspired by Neil DeGrasse Tyson and Avis Lang's book Accessory to War: The Unspoken Alliance Between Astrophysics and the Military. Her work examines how tools and methods developed for astronomy and astrophysics have been applied to military endeavors and vice versa. Student projects include medical advances in prosthetics, satellite communications, the return to the moon, and the development of the United States Space Force, among others.