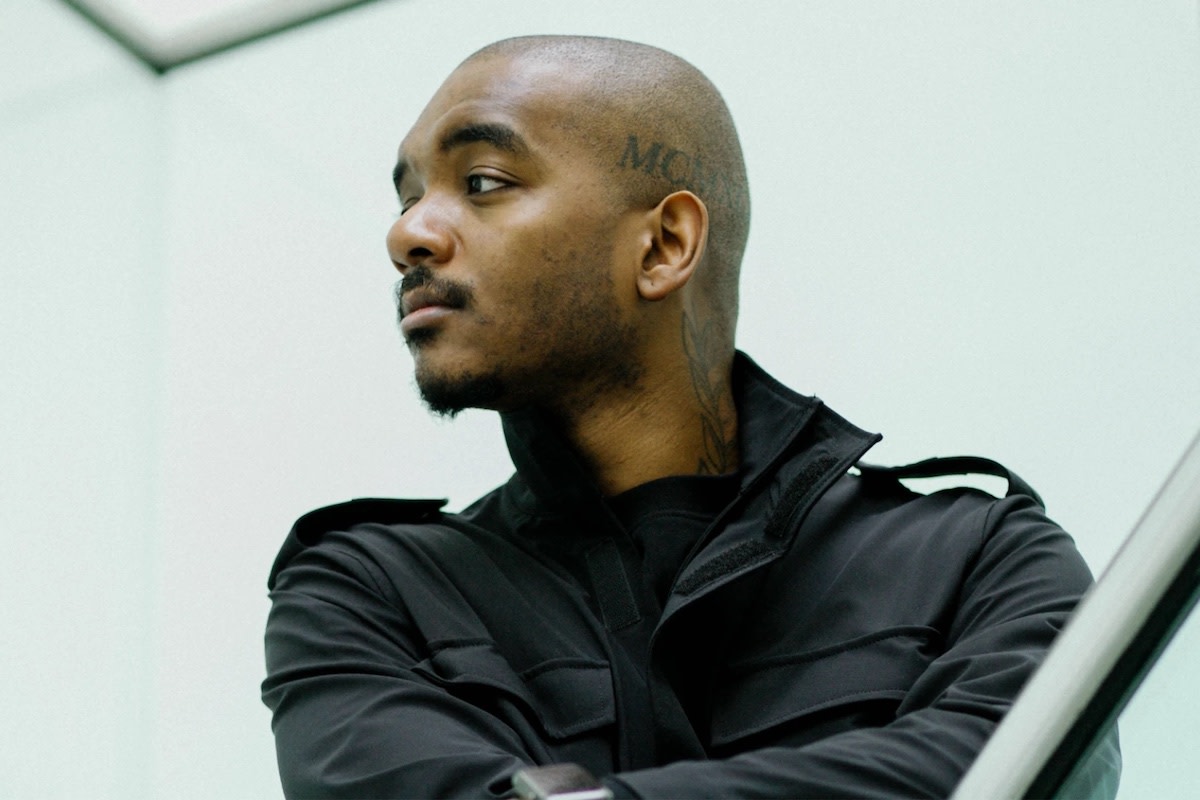 Samuel Ross returns with more grants for black British creatives
Launched in 2020 by artist, designer and founder of A-COLD-WALL* Samuel Ross, the Black British Artist Grants program works to address the shrinking pool of resources available to emerging and aspiring Black British artists.
The core of the program is that each year 10 successful applicants will receive £2,500 each, as well as invaluable mentorship from established artists and art figures. But it's about more than just getting a head start – it's also about addressing diversity and inclusion and increasing access and visibility for Black British artists across the creative sectors spectrum, particularly in design, graphic design, visual arts, furniture and sculpture , and fashion.
Since its inception, the Black British Artist Grants program has already helped 30 young artists, designers and business owners including furniture designer MacCollins, photographer Ronan Mckenzie and architect Dominique Petite-Frère, and at the community level they have also made donations and supported organizations such as BLM UK.
This year Ross has brought in Grace Wales Bonner, Founder and Artistic Director of Wales Bonner, as a visiting consultant. Also joining this year is art historian, broadcaster and director of V&A East, Dr. Gus Casely-Hayford, on the program's advisory board.
Applications for the scholarship and mentoring are now open at community.samuel-ross.com and will close on August 29th.