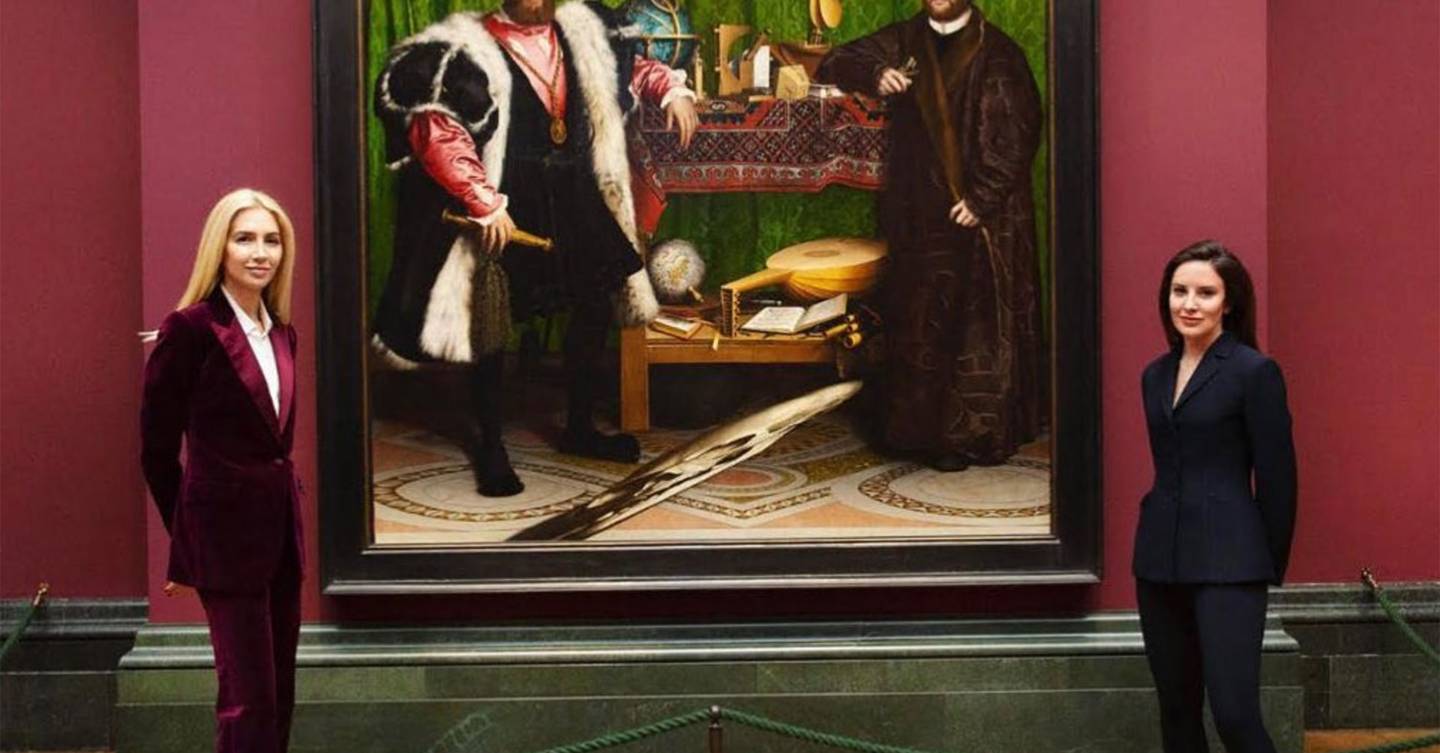 Sabine Getty and Harriet Clapham invite you to become a Young Ambassador at the British National Gallery
[ad_1]

The last day of June saw the important introduction of the Young Ambassadors at the National Gallery, led by Tatler's Sabine Getty and art specialist Harriet Clapham, the co-chairs of the new initiative. The launch was originally planned as a glitzy affair dubbed "Renaissance: An Evening of Renewal", but unfortunately, due to restrictions, it couldn't quite take place as planned with cocktails on the Portico terrace overlooking the Nelson Column in Trafalgar Square , followed by a party in the newly renovated Julia and Hans Rausing rooms (an oasis of the Italian Baroque, think of: Caravaggio and Artemisia Gentileschi).
---
Getty, dressed in an exquisite red suit, posted a photo on her Instagram detailing the initiative: "For the first time in its 197-year history, the National Gallery is launching a program to attract young patrons, which I really like happy to do. "Co-chair with Harriet Clapham," she wrote. 'In honor of Hans Holbein's masterpiece [which they are standing before, entitled The Ambassadors] We invite you to become Young Ambassadors! We hope to attract a new generation of art lovers to this extraordinary collection and to highlight its value as a vital resource for living artists as well as the wider public. ' The happy news of Clapham's engagement to Lord Dalmeny, father of TatlerThe August issue's title star, Delphi Primrose, was announced earlier this week.
Tatler introduces Delphi Primrose as the company's newest it girl on the August cover
Young Ambassadors is the National Gallery's young patrons program for ages 20 to 45 – and is designed to attract a diverse and eclectic group of young professionals who are passionate about art and who band together to support a good cause. Artfully symbolized by Holbein's painting (above), the Young Ambassadors will be a global group and, as described by the National Gallery itself, "embody the spirit of the gallery's collection that highlights the international character of art patronage throughout history".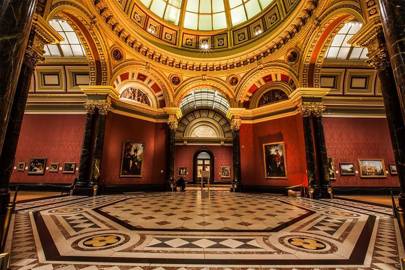 Lord Dalmeny – father of Tatler's August cover star Delphi Primrose – is with art advisor Harriet Clapham. engaged
Learning is at the heart of the initiative, and the Young Ambassadors will explore the history of European art through inside access to the collection – and its wealth of Rubens, Turner and Monet paintings – and understand how artists of the past understand today's inspired. Young Ambassadorship will include a number of benefits, including an invitation to the annual Patrons Open House event and a National Gallery Annual Review. What are you waiting for…
Please visit the National Gallery's website for more information on how to become a young ambassador.
Subscribe now and receive 3 issues of Tatler for just £ 1 plus free home delivery and free instant access to the digital issues
More from Tatler
[ad_2]