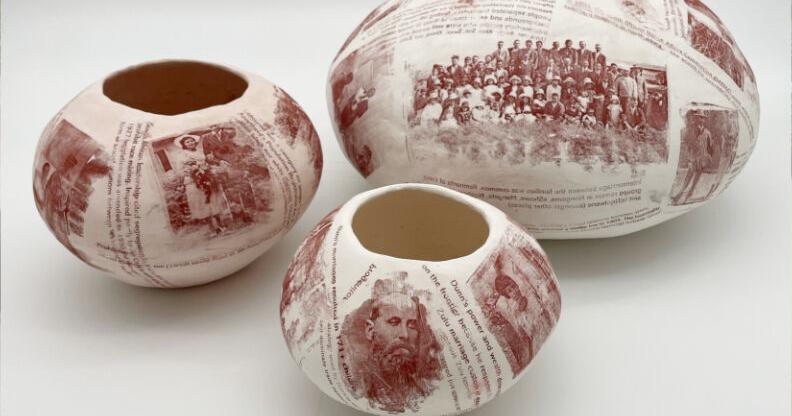 Reception for the Colored Pots exhibition at the Tri-County Arts Council tonight | news
OLEAN – An opening reception will be held today for the Tri-County Arts Council's current exhibition Colored Pots (Izinkamba kwamaKhaladi) by Fileve Tlaloc, on view through September 24.
The reception will be held in the TCAC building at 110 W. State St. from 5:30 p.m. to 7:30 p.m. The event will be sponsored by L'Ardasse Chocolates with beverages from Four Mile Brewing and Allen's Liquor Store.