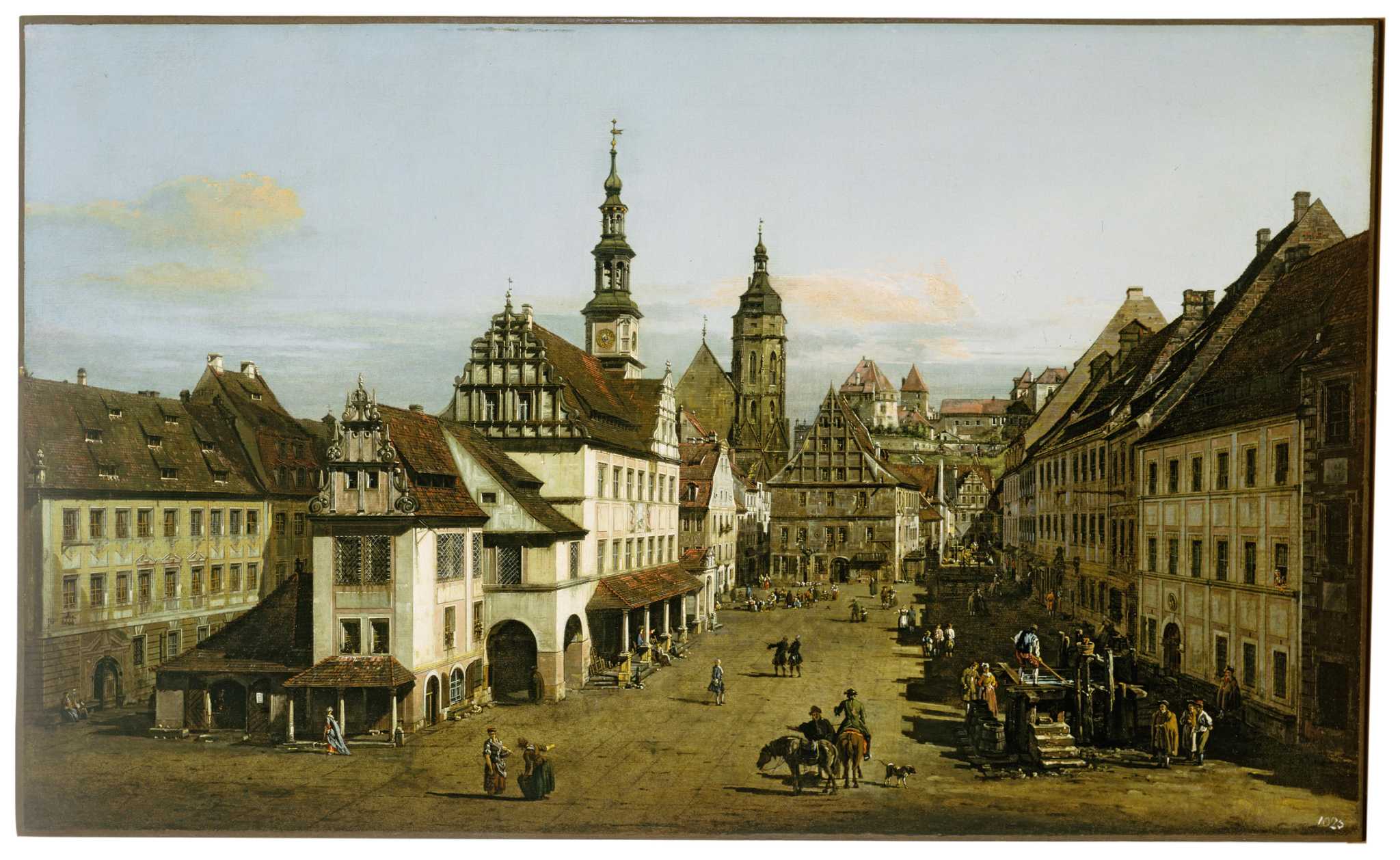 MFAH is accused of holding onto artworks that Jewish heirs say were stolen by Nazis in 1938
Houston's first art museum faces federal court Thursday with a Chilean family over allegations the museum improperly obtained an 18th century image stolen from a Jewish collector by the Nazis during World War II. The Museum of Fine Arts, Houston, has documented its claim that the pre-war sale of Bernardo Bellotto's landscape work was through the proper channels and at the behest of the ancestors of the litigants.
The collector's family believes the sale was made under duress – under anti-Semitic economic pressures and the Nuremberg Race Laws – and are demanding that the painting should be returned. The Monuments Men Foundation for the Preservation of Art believes the work belongs to the collector's family. The Art Discovery Foundation's president and research director, Anna Bottinelli, said in a press release last summer that evidence in the organization's investigations revealed that the MFAH has "an urgent duty … to return the Bellotto painting to its rightful heirs without delay." ".