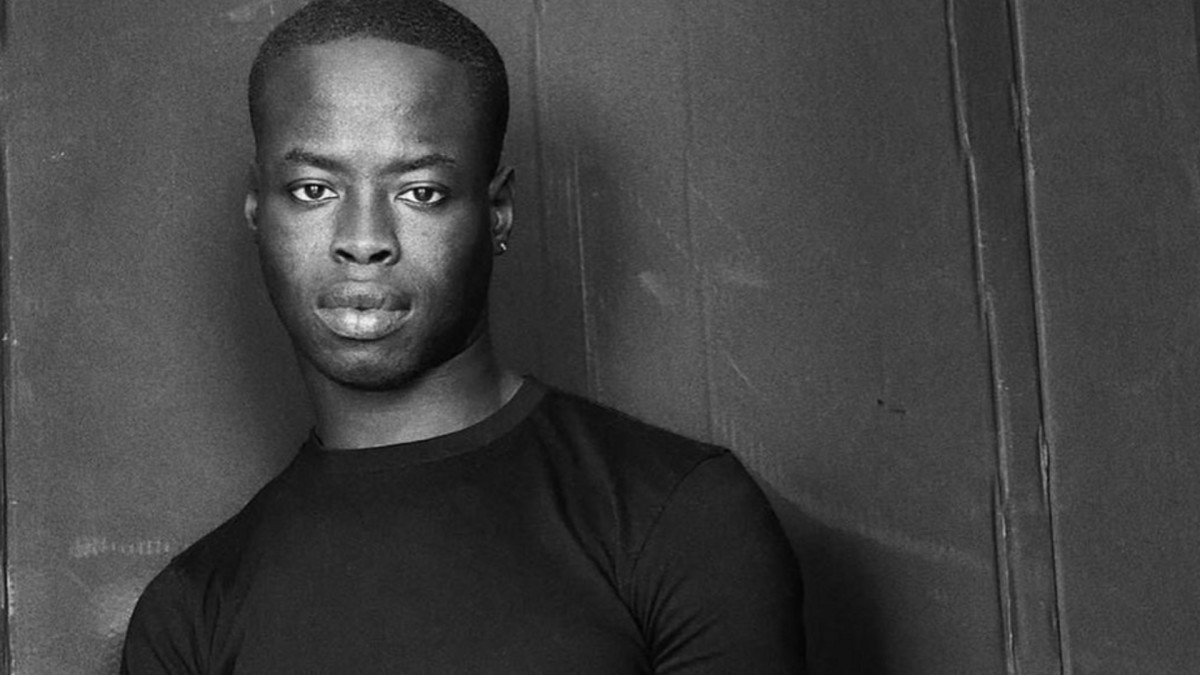 Ibrahim Kamara joins Off-White as Art and Image Director
Off-White has a new member on the team.
The brand announced on Saturday that Ibrahim Kamara will join the company as its new Art and Image Director, a position that will allow him to oversee the brand's artistic direction.
"Following Virgil's tragic death, we have worked tirelessly to keep his legacy alive and to keep the brand relevant as a reference point and platform in constant evolution," CEO Andrea Grilli said in a statement. "Inspired by Virgil's vision and approach to his art, we have produced a collective of creative minds who represent the best in their category and have a strong and personal connection to Virgil. It is a great honor to have Ibrahim on board, who has been part of the Off-White™ family for years, creating our shows to oversee the artistry and creativity of the brand in this next chapter."
Grilli continued, sharing that Kamara will help the brand, "Together tackle the next chapter of Off-White™, always remembering the groundbreaking creativity and values ​​dear to Virgil and at the core of our make up the brand."
As the brand shared on Instagram, Kamara shared a "strong bond" with Abloh based on "mutual respect and shared values." Abloh died in November 2021 after a private battle with cancer.
"Virgil will be with us forever," Kamara wrote of the news of his new position. "With me. He changed the world and left an indelible mark on everyone who met him and beyond. Generous with his time, mind and creativity – he saw everyone and created with everyone in mind. I am honored to to further deepen my connections with Off-White™️ as Art & Image Director and to be part of the team that will tell the rest of the story Virgil began to write for all of us."