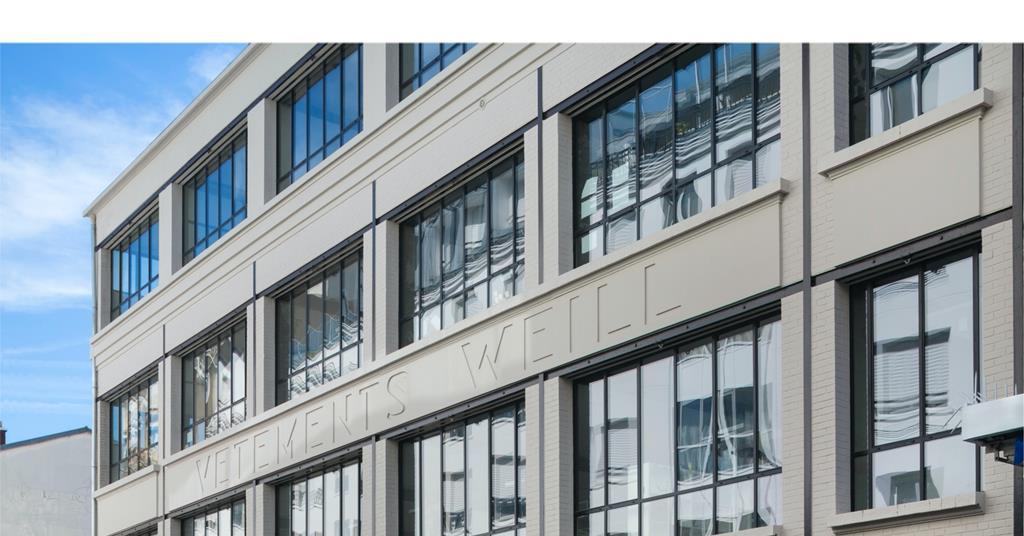 Hines European Core Fund adds Paris office to portfolio | Messages
[ad_1]
Hines has invested an undisclosed amount on behalf of its Hines European Core Fund (HECF) to buy a 4,783 m² office building in the French capital.
The international real estate company acquired La Manufacture in Paris from the Weill family on behalf of HECF.
The Art Deco building, built in 1922, is located at the foot of Montmartre in the 18th arrondissement of Paris.
La Manufacture has a current occupancy rate of 76%.
Xavier Musseau, President and Country Head of Hines, France, said: "We are very excited to expand our real estate portfolio in France with this acquisition.
"La Manufacture is synonymous with prestige, history and tradition in Paris, and we are confident that its contemporary repositioning and fantastic location will retain its appeal to a wide range of users in the long term."
Simone Pozzato, Fund Manager – HECF, said: "This is our fifth acquisition in France and Paris remains a very attractive market for us. The French capital is increasingly becoming a major technology hub in Europe and we expect La Manufacture to attract technology users due to its prime location and connectivity. "
To read the digital edition of the latest IPE Real Assets magazine, click here.
[ad_2]