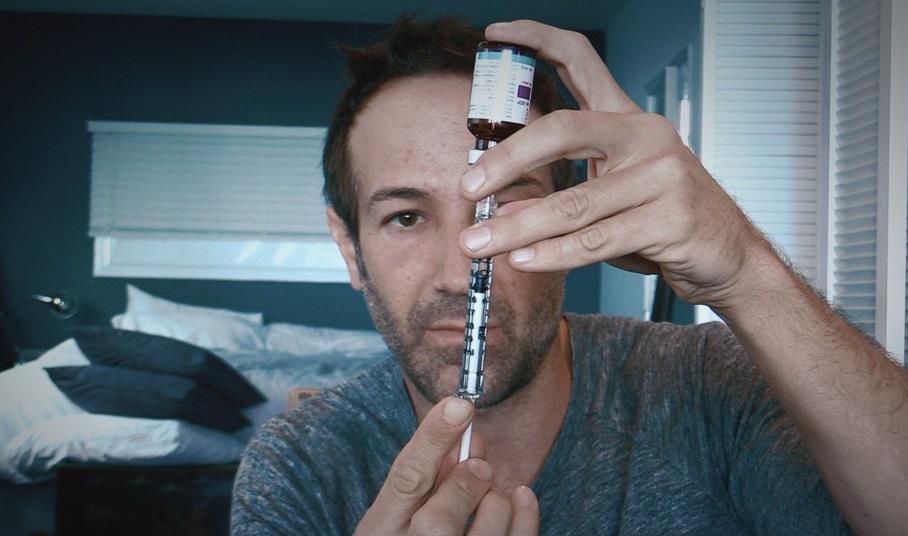 French Newen Studios to buy Icarus indie Rise Films | news
Newen Studios has acquired Rise Films, the producers behind Netflix's Oscar-winning documentary Icarus.
The TF1-owned French production giant has taken a majority stake in London-based Rise, which was founded in 2006 by CEO Teddy Leifer.
Rise is best known for its high-end documentaries, which aside Icarusincludes Oscar nominees and Emmy winners The Invisible WarEmmy Winner The BreakersSundance winner dream catcher and The Art of Political Murder.
The company is also a prolific producer of programming for broadcasters and streamers, with the two-part documentary HBO/HBO Max George Carlin's American DreamSky documentaries' Once upon a time in Londongrad.
Rise Comedy, a joint venture with Rise Films led by plebs Creator, Sam Leifer, continues to operate independently. All of Rise's permanent employees benefited directly from the transaction.
Rise has also branched out into high-end TV drama, with phone hacking drama Thanks. Goodbye in progress at the BBC with the creatives behind it The Salisbury Poisonings.
Hasham Khan, founder and CEO of ABP Advisory, acted as advisor to Rise Films on the sale.
The acquisition of Newen joins the growing roster of UK production companies alongside countless European labels.
Newen founded Ringside Studios with Gub Neal in 2020 before acquiring iZen, the parent company of Chalkboard TV, Clapperboard and Storyboard Studios. Ringside Studios has since formed M&A arm Ringside Media, which has taken stakes in numerous British drama indies.
Its European holdings include Léonis Productions, which is co-producing the thriller for Apple TV+ liaison with ring side, Marie Antoinette/Versailles Producer Capa Drama and Dutch label Pupkin – behind the Disney+ series Nemesis.
This story first appeared on Screen's sister site, Broadcast.