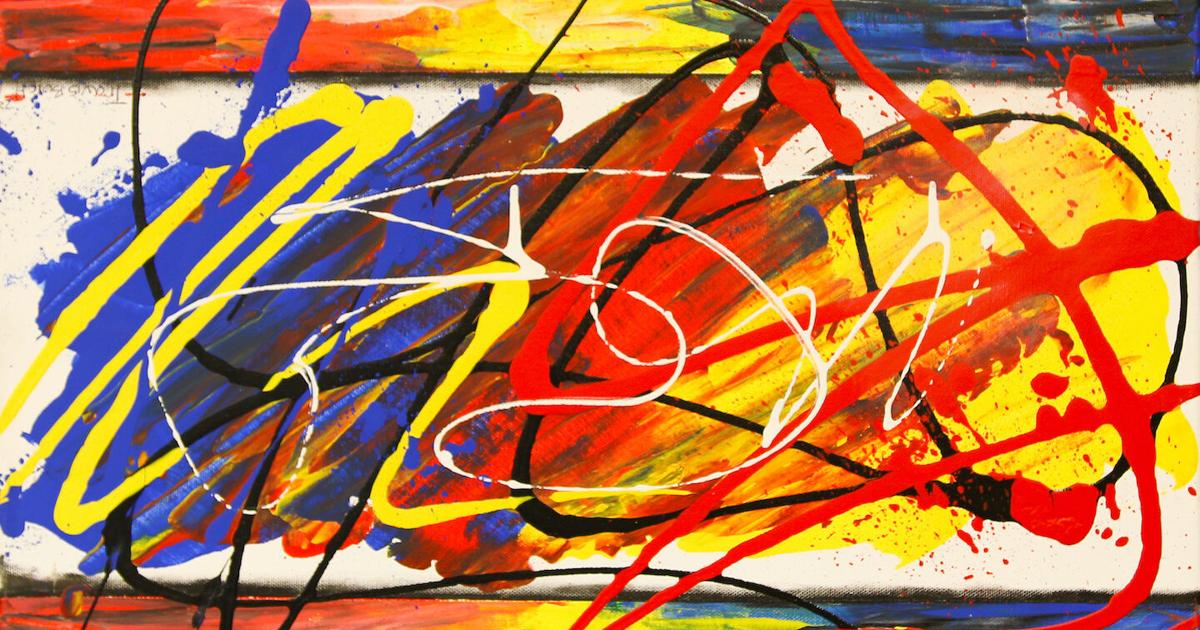 Exhibition "Fresh stART" on July 15 with works by artists experiencing homelessness | arts and entertainment
OKLAHOMA CITY – On Friday, July 15, artists who are or have been homeless will display their work in an art exhibition at the Homeless Alliance, 1729 NW 3rd Street in downtown Oklahoma City. The exhibition will be on view from 11am to 6pm and is free and open to the public.
The featured artists participate in "new beginning', a program designed to provide a supportive environment for art creation for people affected by homelessness in Oklahoma City.
In addition to providing a potential source of income, Open Studio Art programs allow people affected by homelessness to express themselves creatively, manage emotional issues, develop social skills through positive interaction with a peer group, develop confidence and skills , which are transferrable to employment.
"It helps me escape and have time to myself," said Mary, a Fresh stART artist.
According to the press release, Mary lost her home and said she needed a place to go during the day.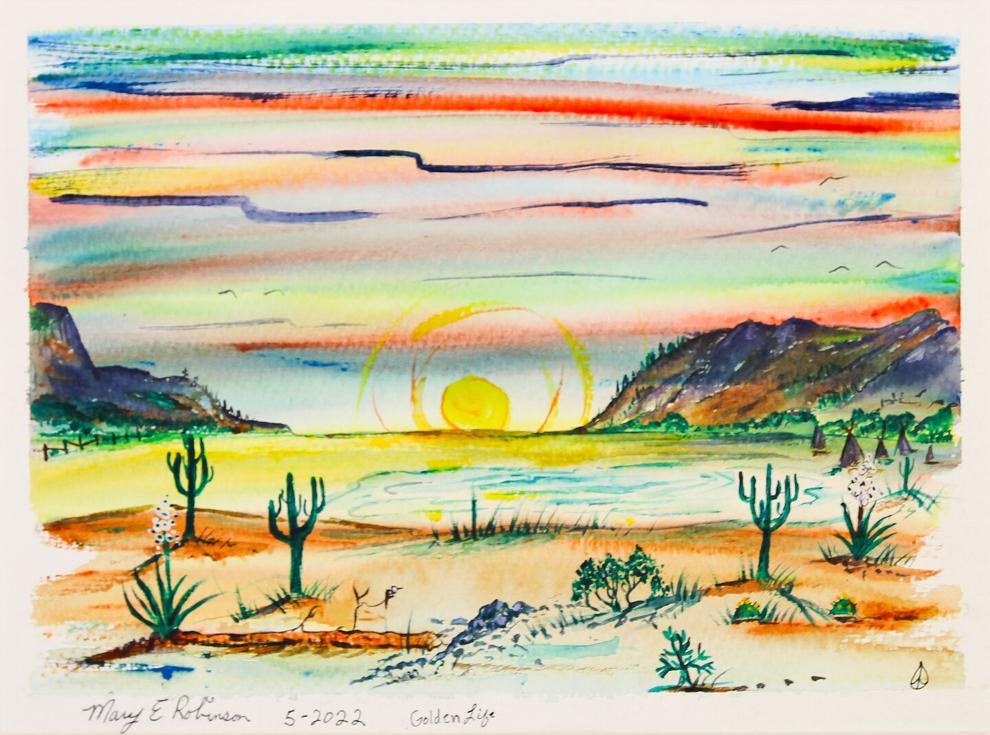 Many art classes later, Mary has not only grown in her artistic skills but has also found a community and purpose.
"With all the other people, I feel like I have a family. I feel like I'm finding my answers in my art," said Mary.
The artwork spans a variety of media including mixed media, collage, watercolor, acrylic and colored pencil.
Thanks to a partnership with a screen printing class University of Oklahoma CityArtists will offer prints, t-shirts and tote bags for sale alongside original pieces.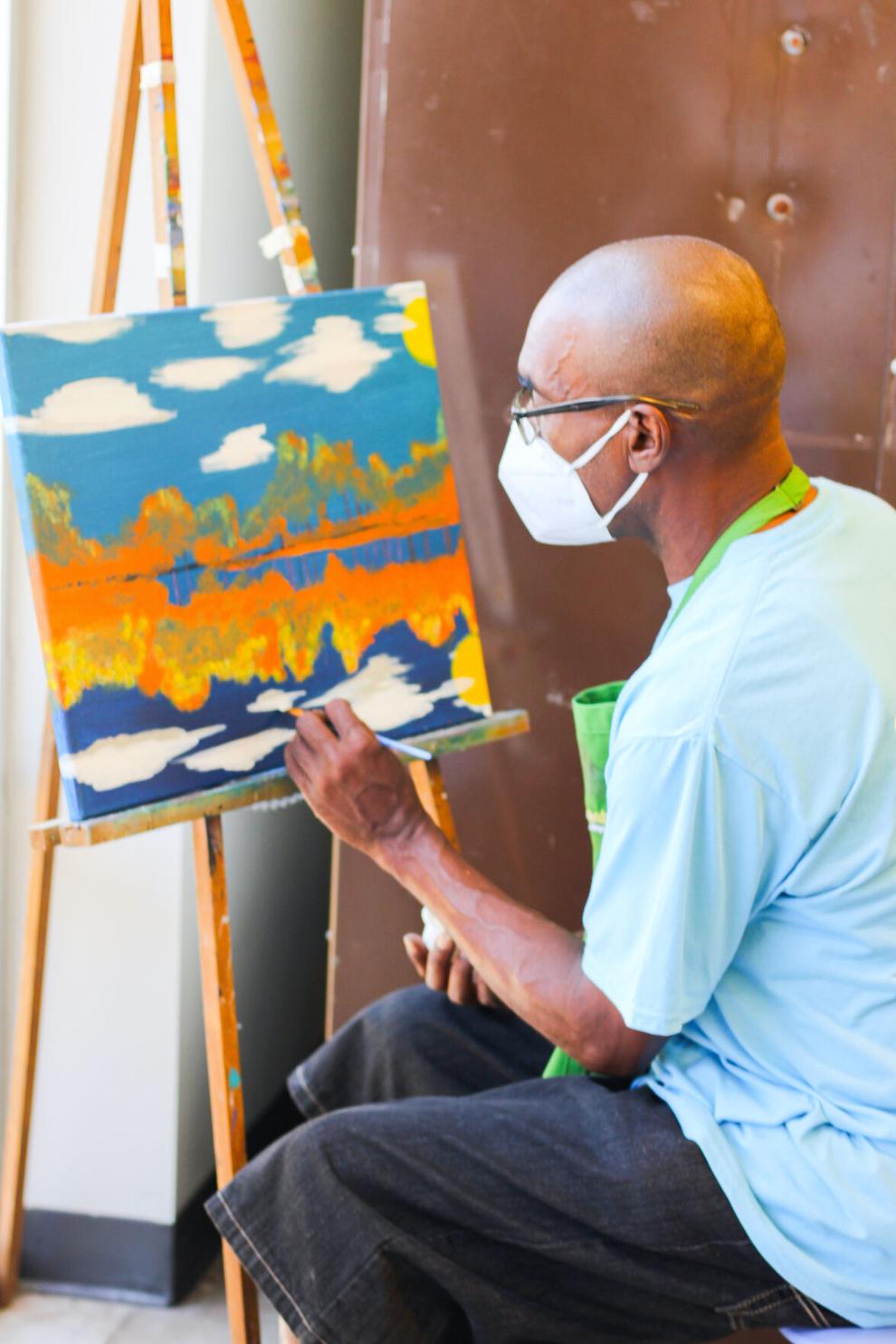 Participating Fresh stART artists will receive 80 percent of the proceeds from the sale of their artwork, and the remaining 20 percent will be retained by the studio to offset art delivery costs.
"Art allows people to temporarily escape their difficult situations and provides an opportunity to interact with their peers in a positive environment," said Dan Straughan, executive director of the Homeless Alliance.
"And when an artist is selling something they've created, it really helps build their confidence knowing that someone else appreciates their work," added Staughan.
Fresh stART hosts studio time twice a week at the Homeless Alliance's Day Shelter, located on theirs West Town Homeless Resource Campus. Art supplies are donated by community members.
The Homeless Alliance, a 501(c) 3 non-profit organization, helps coordinate and improve services for people affected by homelessness in Oklahoma City. The organization has several residential programs for families with children, veterans, and people who are chronically homeless. It publishes The Curbside Chronicle street magazine and operates the Westtown Homeless Resource Campus, which includes a resource center, residential complex and day shelter that serves an average of 250 people daily.
For more information on how you can help, call the Homeless Alliance at 405-415-8410 or visit us homelessalliance.org.