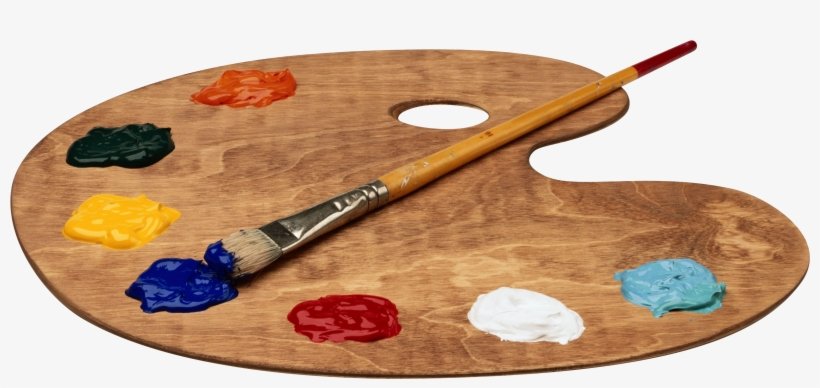 Exhibition and sale of "Art for the Middle" planned
Journal Review
Individuals and businesses interested in helping decorate Montgomery County's new government center will have their chance next month.
The Athens Arts Gallery and the Art League of Montgomery County are hosting an "Art for the Center" art exhibition featuring local artists on February 24 from 6:00 p.m. to 8:00 p.m. on the third floor of Fusion 54, 101 W. Main St ., Crawfordsville.
Each piece will receive a museum label with the artist's name, the title of the artwork, and the name of the donor. Works of art can also be named in honor of someone or in memory of someone.
The new government center, located in the former Williamsburg Nursing Home, will house most of the county government offices and will welcome all community members and a variety of business leaders. It is scheduled to open in the spring of this year.
"You can have an artwork donated by you or your company to brighten the hallways and hearts of everyone who enters," said Art League President Kathy Steele. "Our goal is to feature high-quality artwork from our local artists."
Those interested in attending the art exhibition should email director@athensartsgallery.com or ksteele104@gmail.com to make a reservation by February 16th. Masks are required due to COVID-19.
Those who would prefer to have someone local select an artwork honoring you or your company can send a financial donation to the Art League of Montgomery County, PO Box 2, Crawfordsville, IN 47933. A piece will be selected and you will receive a picture of the piece and a donation for your records.
Artists wishing to sell their art may bring up to three works for purchase, however artists must contact Diana McCormick (director@athensartsgallery.com 765-366-4721) or Kathy Steele (ksteele104@gmail.com 765-362-7547). ) apply ) before February 16th.
Artists are responsible for bringing their artwork to Fusion 54 on February 24 from 3:00 p.m. to 5:00 p.m., completing one artwork for the County Government Center form for each piece, and unsold artwork from 8:00 p.m. to 80 p.m :30 p.m. pick up. All artwork sold that evening will go through Athens Arts. A small fee is charged to handle the processing costs.
"You may have an original piece of art by a local artist that you no longer have on display in your home or office," Steele said. "Please consider donating to the Montgomery County Government Center. The goal is to line the walls with quality artworks by local artists. You can donate the artwork in memory or in honor of someone. It's a great way to display these original artworks for others in our community."
You can drop off the artwork at the County Office Building on the corner of South Boulevard and Grant Avenue. An artwork form must be submitted to the County Government Center and each piece must have the artist's name, the title of the artwork, the name of the donor and the value on the back of the artwork. A committee selects the final artworks to be placed in the building.
The new government center is handicapped accessible and convenient for community members to visit and enjoy.
"The artwork will enhance the ambiance of the facility and showcase the artistic talents of our local artists," Steele said.