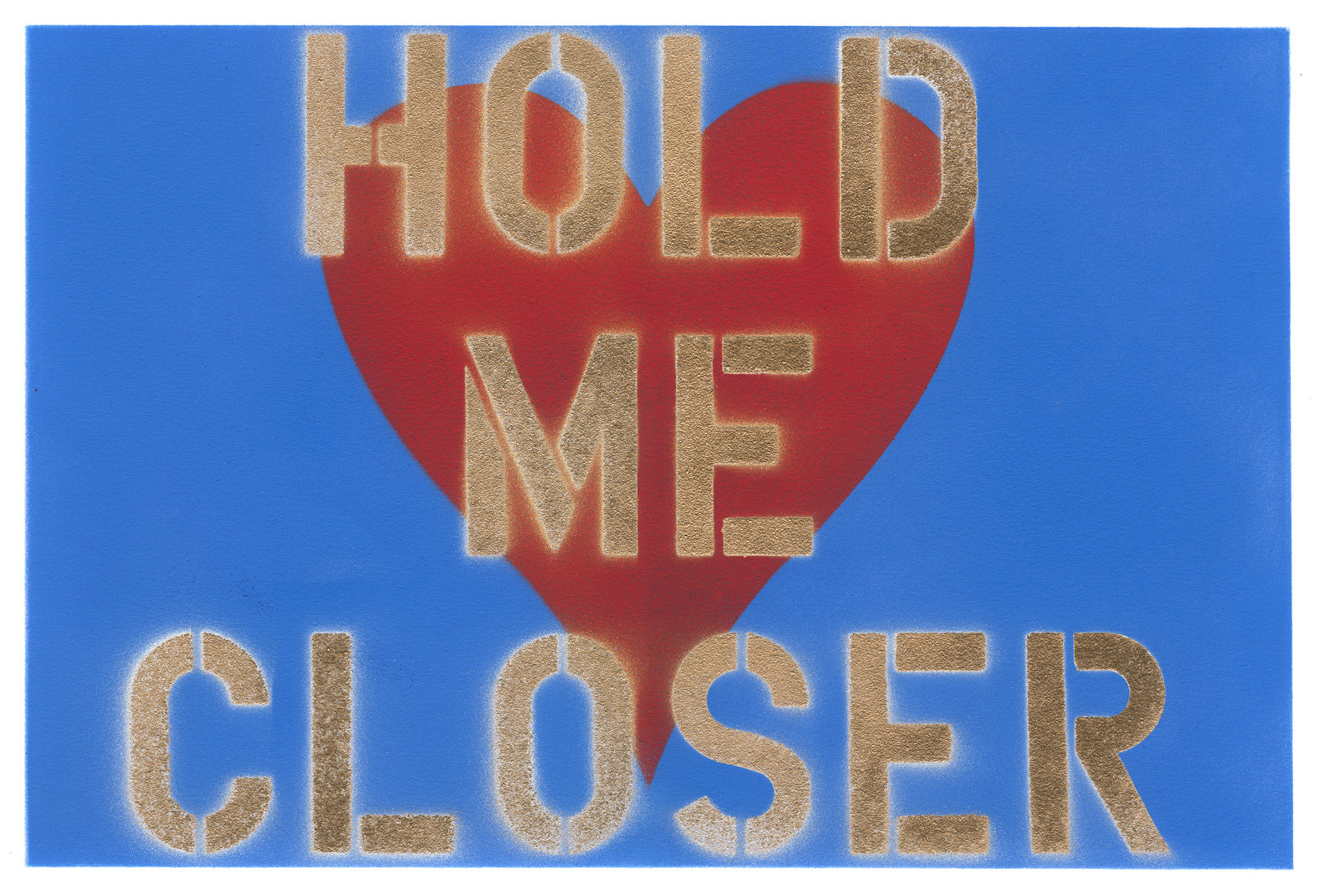 Charlotte's BackStage Lounge hosts 3-day Elton John Inspired Art Show by Bernie Taupin
[ad_1]

CHARLOTTE, NC – BackStage Lounge in Charlotte is pleased to announce that they are hosting a rare exhibition of artwork by Bernie Taupin, a lifelong visual artist and world-renowned songwriter, from Thursday July 22nd through Saturday July 24th becomes.
The exhibition, titled "Reflections: The Art of Bernie Taupin," features a collection of original works, all signed, which pay tribute to Taupin's 50-year partnership with Elton John.
Taupin says the theme of the exhibition was particularly inspired by hits the two created together.
Click here to preview the 20 pieces on display in the exhibition in the BackStage Lounge on South Boulevard.
About Bernie Taupin:
In the early 1990s, Bernie Taupin broke into the art scene with his paintings, which were inspired by groundbreaking Abstract Expressionists such as Hans Hoffman, Franz Kline, Anselm Kiefer and Robert Rauschenberg.
Taupin says, "As in any creative field, we begin by mimicking work we like and follow the path that ultimately leads to finding our own vision, a style that we consider original and unique in its own beliefs and keep its own merits. "
By 2016, Taupin's works became sculptural constructions that were reused with objects he found and materials and artifacts such as paper, wax, wire, wood, cardboard, cloth, bubble wrap, and resin.
"The imagination is the most powerful tool artists have to conjure up beautiful distractions for the eyes and ears. My dimensional work is simply the visual extension of what I've created with words all my life, "says Taupin.
[ad_2]