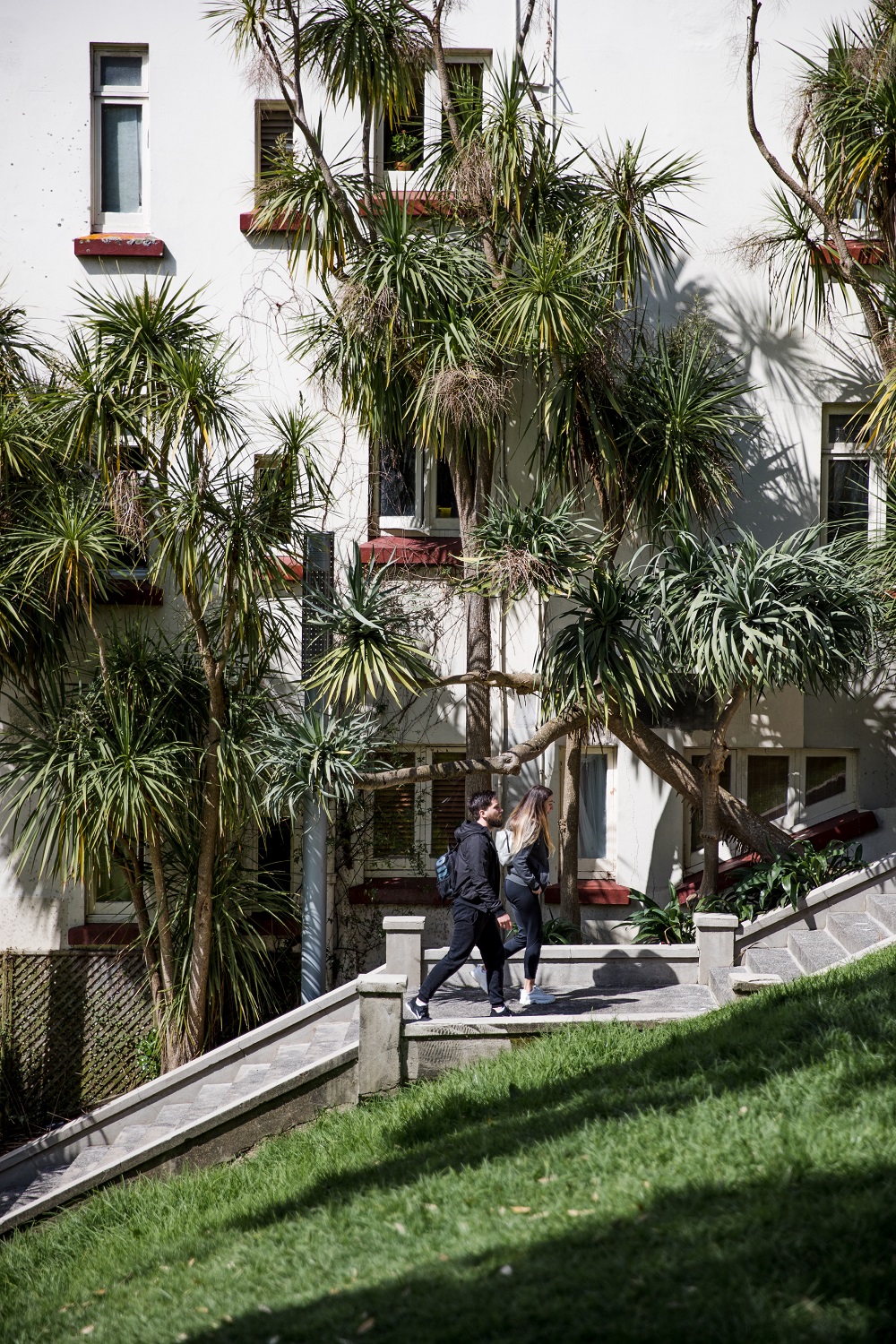 Auckland Council lists $ 133 million worth of project clusters to regenerate Midtown
The structure of the Aotea station of the City Rail Link is taking shape above ground.
The Wellesley / Albert Street intersection has been reopened and the transition to the temporary closure of the Victoria / Albert Street intersection has taken place, allowing the construction of the Victoria Street entrance to the Aotea Station below.
When it opens, Aotea Station will be the busiest in New Zealand, with more people getting on or off than any other.
It is an integral part of traffic-oriented development that is considered Transformation movement 5 in the City Center Master Plan, which was widely consulted and unanimously adopted by the Auckland Council in 2020. It's an integral part of the Midtown renaissance.
Today (September 28), Auckland Council and Auckland Transport unveil their Midtown program, describing the area as: 'a part of Auckland where our history, art and culture can be seen, heard and fed into public life; where people choose to spend time and socialize; a place that is attractive and feels inclusive and safe. '
Midtown is the area that starts from Aotea Square and has attractions such as the historic Auckland City Hall, the Civic Theater, the Auckland Art Gallery Toi o Tāmaki and the SkyTower, two universities, the narrow network of streets with Federal, Elliott, High and Lorne Streets and cherished city parks – Myers Park and Rangipuke Albert Park.
It is at the heart of a major change in the way people travel to, from and around the city, and its renewal is expected to be a catalyst for growth, productivity, a healthier and more sustainable city center, and a vibrant arts and culture at its heart from Auckland.
These are the projects listed today by Auckland Council and Auckland Transport to regenerate Auckland's Midtown to prepare for the thousands of people who arrive there daily by train and bus.
Projects include:
Aotea CRL Station – the threshold designs of the stations, interwoven with stories from Mana Whenua, won the cultural identity award of the World Architecture Festival WAFX in 2019.
Phase 1 of the Wellesley Street Bus Improvement Project (Albert Street to Queen Street) – an improved environment for bus drivers and pedestrians
Stage 1 from Te Hā Noa – Victoria Street Linear Park (Albert Street to Kitchener Street)
Expansion of the federal road, expansion of the common lane circulation
Wai Horotiu Queen Street Project
Upgrade of the Myers Park underpass
Aotea on station development by MRCB, made possible by Eke Panuku
High street upgrade
Hobson Street Upgrade (Victoria Street to Wellesley Street)
Renovation of the Aotea Center
Completion of the Albert Street extension between Wyndham St and Wellesley St
Aside from Aotea Station itself, overstation development, and Watercare's wastewater upgrade, the Auckland Council is investing more than $ 133 million in Midtown over the next five years.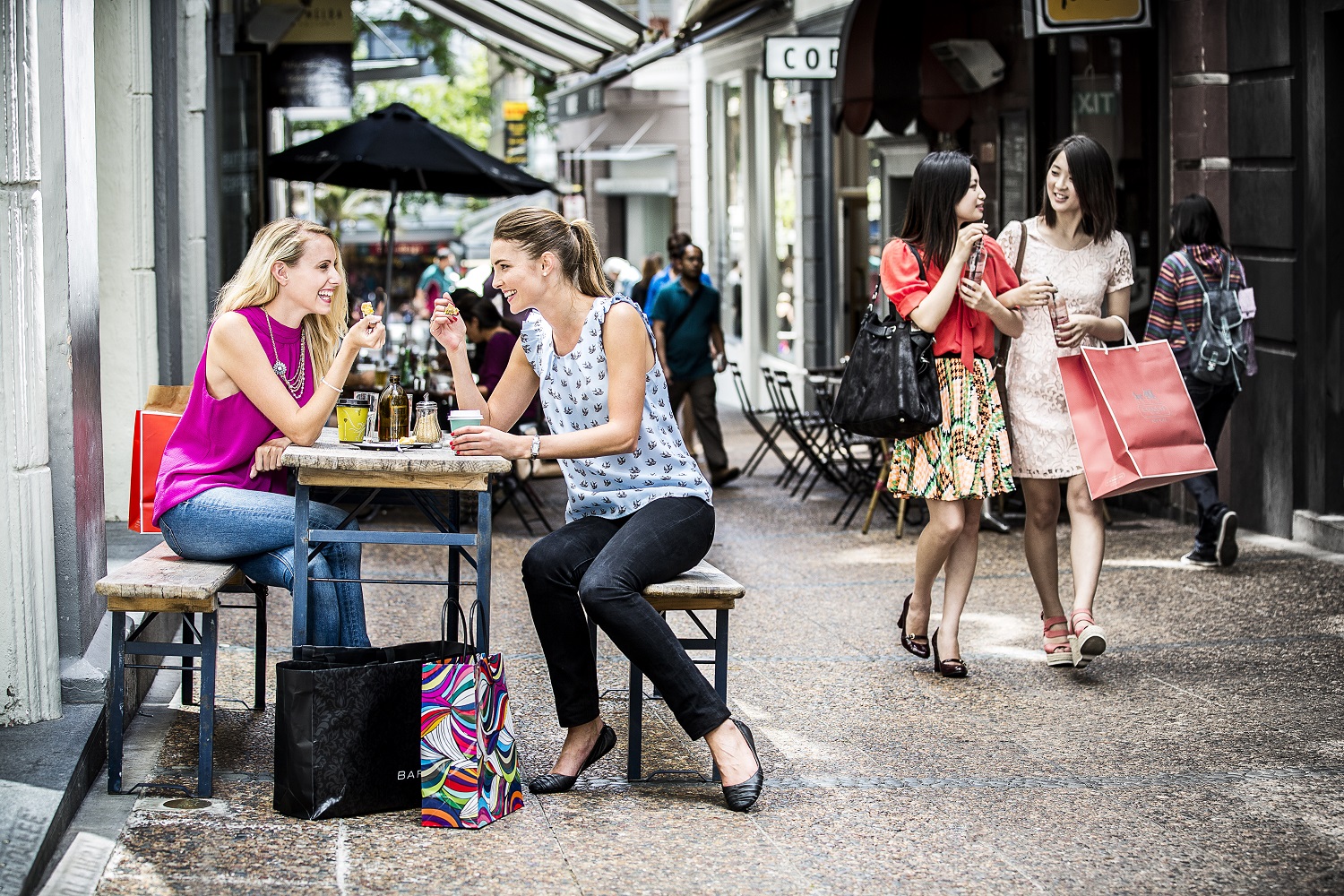 Barry Potter, Director of Infrastructure and Environmental Services, Auckland Council, said: "Our focus in recent years has been on creating a glorious new downtown area and a livelier, more people-friendly and accessible Karangahape Road, and the focus is now shifting to Midtown.
"Midtown is the gateway to two of our universities and our arts and entertainment districts. It is also a lively commercial and civil district. As the Aotea station will reach significantly more passengers, journeys to the region will be frequent, safe and convenient. We'll make Midtown ready, "he says.