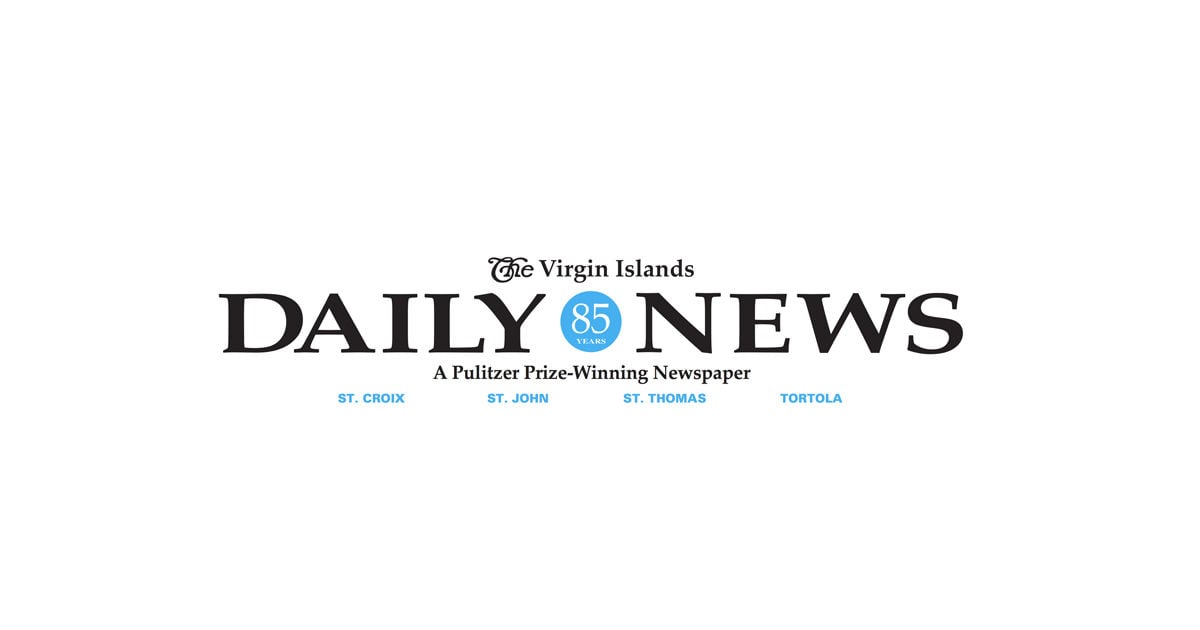 Art exhibition embodies the colors of Charlotte Amalie | 24/7 island campaign
[ad_1]

Stop by the 81C and St. Thomas Historical Trust for a comprehensive art exhibit of abstract works by artist Laurie Smithwick on Saturday from 7:00 p.m. to midnight in downtown 81c on Strand Gade in historic Charlotte Amalie. The exhibition is entitled "Split Complementary – Color-Baked Monotypes" and shows monotype prints inspired by the colors of downtown Charlotte Amalie.
On Smithwick's first visit to St. Thomas, she roamed the downtown streets and was impressed by the unique combination of saturated colors. She has now reproduced the colors in the monotype prints of the collection. Each print was inspired by a single photo of a specific building.
Smithwick is an abstract painter and printmaker who works primarily in monotype, acrylic and watercolor. From Charlotte, NC, Smithwick studied arts and creative writing at Duke University and graphic design and photography at Parsons School of Design. Her design work earned her a Grammy nomination and she has exhibited in New York, Raleigh and Charlotte.
"After a career as a graphic designer, disciplined by rules: grids, letter forms, hierarchies and constructions, I experienced a shift, a transition to the immaterial," she said. "Abstract art taught me to accept the unpredictable and to give up perfectionism. Now I am exploring the tension between order and disorder, rules and intuition. I find myself consumed with the balance created by opposing forces, the balance being the consistency throughout the exploration of abstraction. My work introduces structures that could never be balanced in the real world, but in the context of my works of art they do the impossible. "
[ad_2]