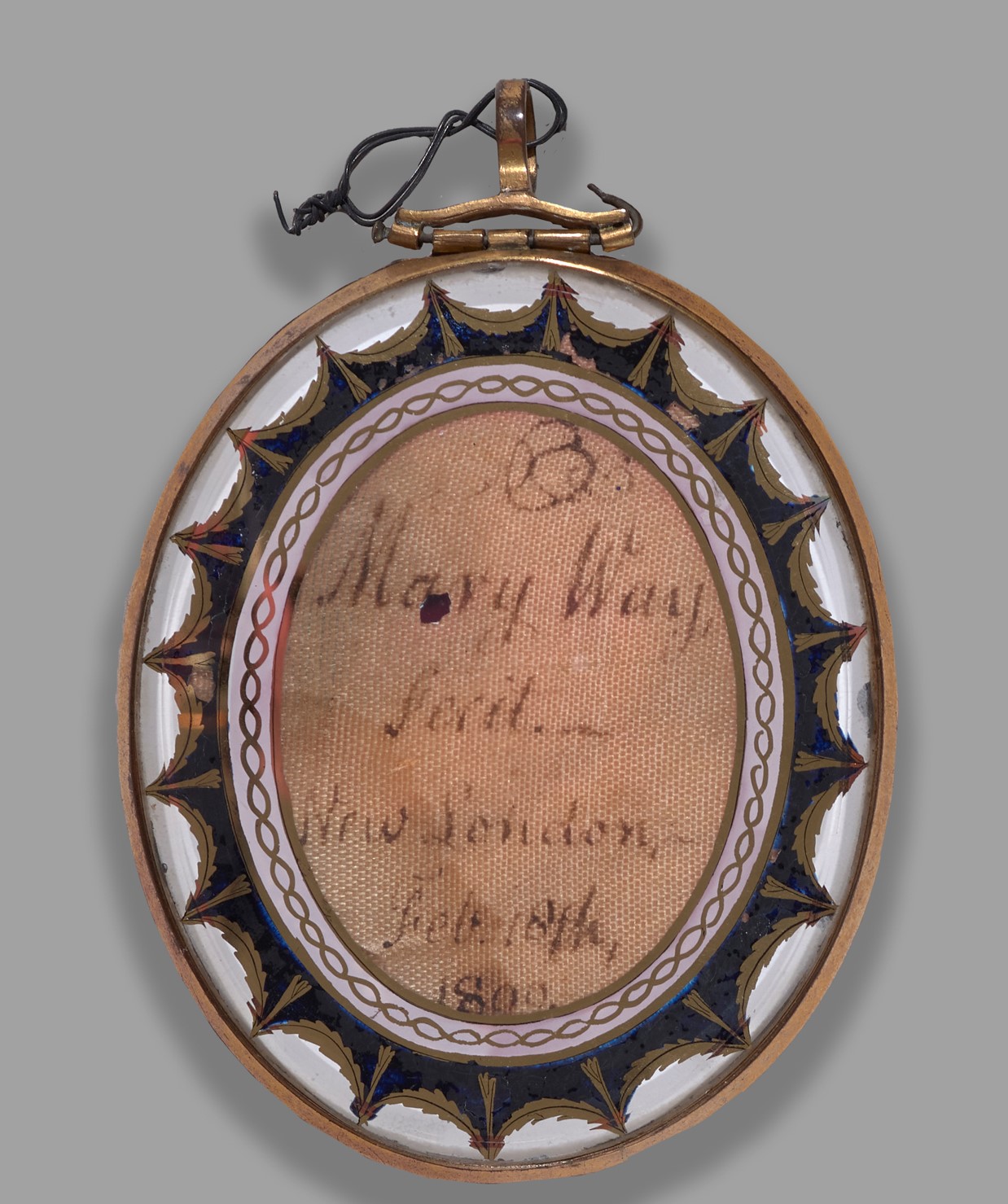 After 200 years, the CT's Way sisters get their first exhibition
In the 1890s, when professional female artists were rare, the Lyman Allyn Art Museum's new exhibit shows how the Way sisters of New London created art that was unique for their time.
Mary Way (1769–1833) and Elizabeth "Betsy" (Way) Champlain (1771–1825) were among the first professional female artists in the United States. Living far away from art centers or schools, the two were self-taught. According to "The Magazine Antiques" Elizabeth never signed her works and only one signed piece by Mary is known, so her art was known regionally but was attributed to unknown artists. Their history and legacy in the art world were largely forgotten by 1992. A scientist researching her work published an article in the magazine that fall, and it was the first time in over a century that the name Way had been associated with her work of art.