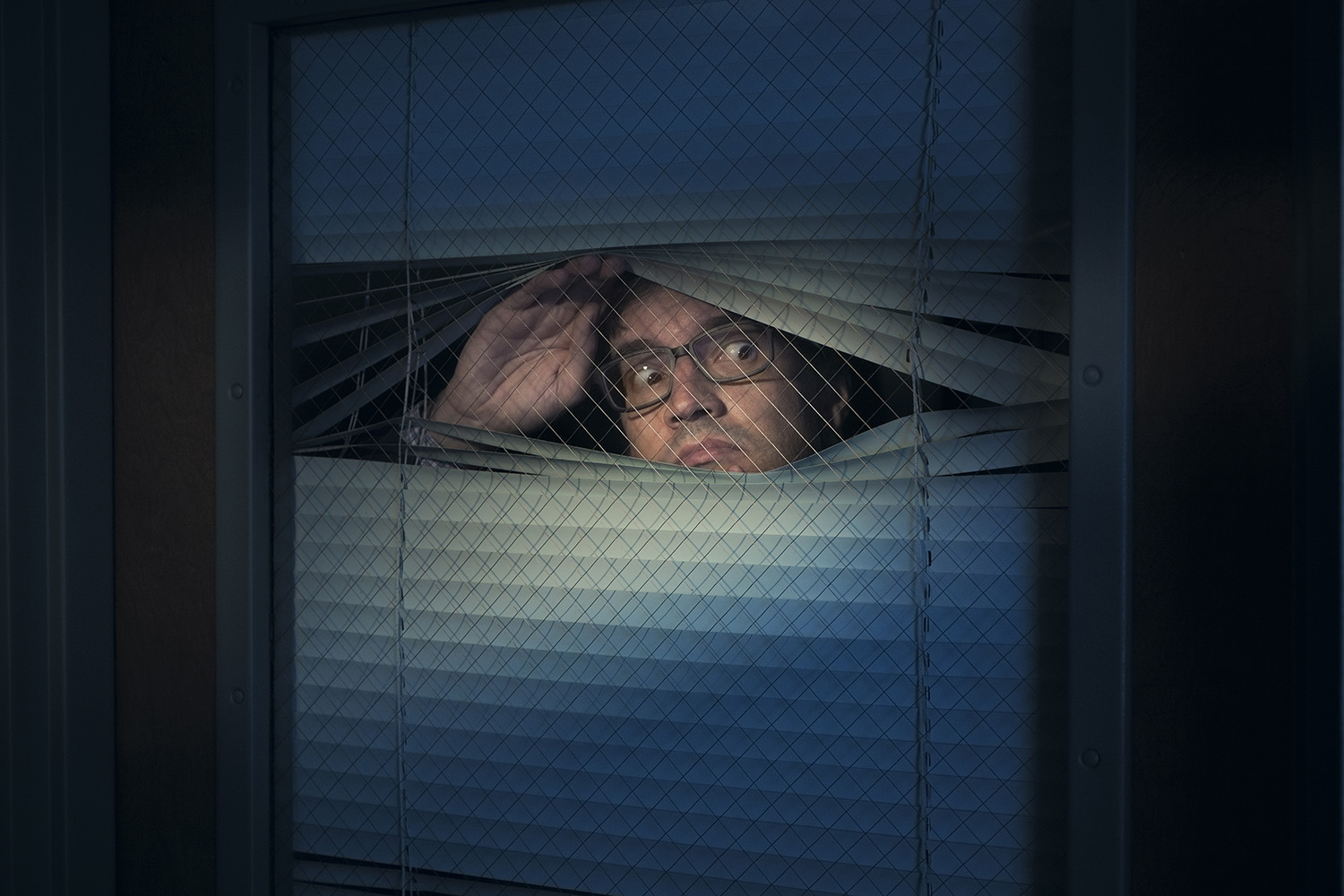 11 questions for WMFE radio host, reporter and Kiwi, Matthew Peddie
[ad_1]

You can't deny that people are great. Who doesn't enjoy sitting down with good friends and asking them interesting, insightful, and funny questions? That's what 11 questions are about. I'll introduce some friends I look up to, as well as people in the community I've always wanted to meet. As a bonus, I've updated some of the questions!
THIS INTERVIEW WAS ORIGINALLY GIVEN BY CARLSON HIMSELF BLOG.
I was interviewed by Matt once. It was when I was released Mr. Gold. To tell the truth, I was petrified. He took José and me to the East Orlando studio, showed us what the cough button was, and we started talking. Fortunately, Matt was kind enough to reassure José and me with his kind and curious questions (and that soft New Zealand accent didn't hurt). I have listened to Intersections since then several times and have always gained new knowledge about central Florida. I love meeting people who are so dedicated to a place that they use their energy to improve it. This is matt for you!
Who is your role model?
My father is a dynamo – he still works and enjoys the great outdoors: gardening, biking, hiking, skiing and kayaking, despite physical wear and tear, in his 70s. I hope to be able to approach life at his age with the same enthusiasm and joy .
Favorite book, album, musician?
As a child, I listened to my parents' record collection. They had many jazz and folk records, including Gordon Lightfoot's eponymous debut Light foot! Now when I hear a song from this album, it transports me back to my childhood in New Zealand, listening to the crackling of the record and Gordon Lightfoot's plaintive baritone and dreaming of Canada, where I was born.
What do you like to eat most in Orlando?
Orlando is bursting at the seams with great restaurants, making it hard to pick just one. I am a fan of Le Ky Patisserie in the hourglass district. I had tiramisu at Le Ky which was like eating a work of art. Their sandwiches are great too.
If you could mate two different species of animals, which would they be?
I don't know how to mate two species of animals, but I was with Leu Gardens Recently strolled through the dinosaur exhibition and marveled at some of the practical accessories that dinosaurs had, such as additional claws, an endless supply of regenerating teeth or sound-enhancing horns on their heads. Then there is the horrific but impressive eagle shark fossil that was recently discovered. Because why don't you want a flying shark?
Who in your life has inspired you?
A colleague from a previous career – Taku Ishida – inspired me to go to Japan. So I taught English there for a couple of years, and that indirectly brought me to America.
What are you proud of
Leading a team of talented, hard working and award-winning reporters through an enormously challenging and stressful year while covering the global pandemic. I still enjoy hearing my voice on the radio.
What rejuvenates you
Gardening; inspect my pineapple plants and banana palms. I still can't get over the fact that I live in a place where tropical fruits can grow in the back yard. Also, knowing when to pick the pineapple is an art. Leave it too long, and the residents of the garden – possums or raccoons – will sniff out and pillage the mature ones. The possums make me angry, but I also respect them.
Is there something you haven't done yet that you feel compelled to do?
I want to canoe from the headwaters to the mouth of the St. John's River. This is an idea that has marinated for about a decade. It feels a little unworldly at this point, but that can be part of the appeal.
How do you reconcile your private and professional life?
The compatibility of job and job is a struggle. I try to switch off when I'm not at work, but I'm a little bit a Twitter addicted to what doesn't help. The chaotic news cycle of 2020 and working remotely during the pandemic have also blurred the lines between office and home a little. My family is doing their best to bring some balance into my life.
How do you hope to be remembered?
Radio is a short-lived medium, but I hope that some of my interviews went down well with the audience – maybe they made them think differently about a topic. Otherwise, I hope that I can be as reliable to my children as my parents were to me.
If you had to choose another profession, what would it be?
I think I would be a visual artist. As a child, I was good at drawing. I'm still not quite sure why I decided to study fine arts instead of fine arts.
Click here to read additional "11 Questions" columns by Brian Carlson.


[ad_2]